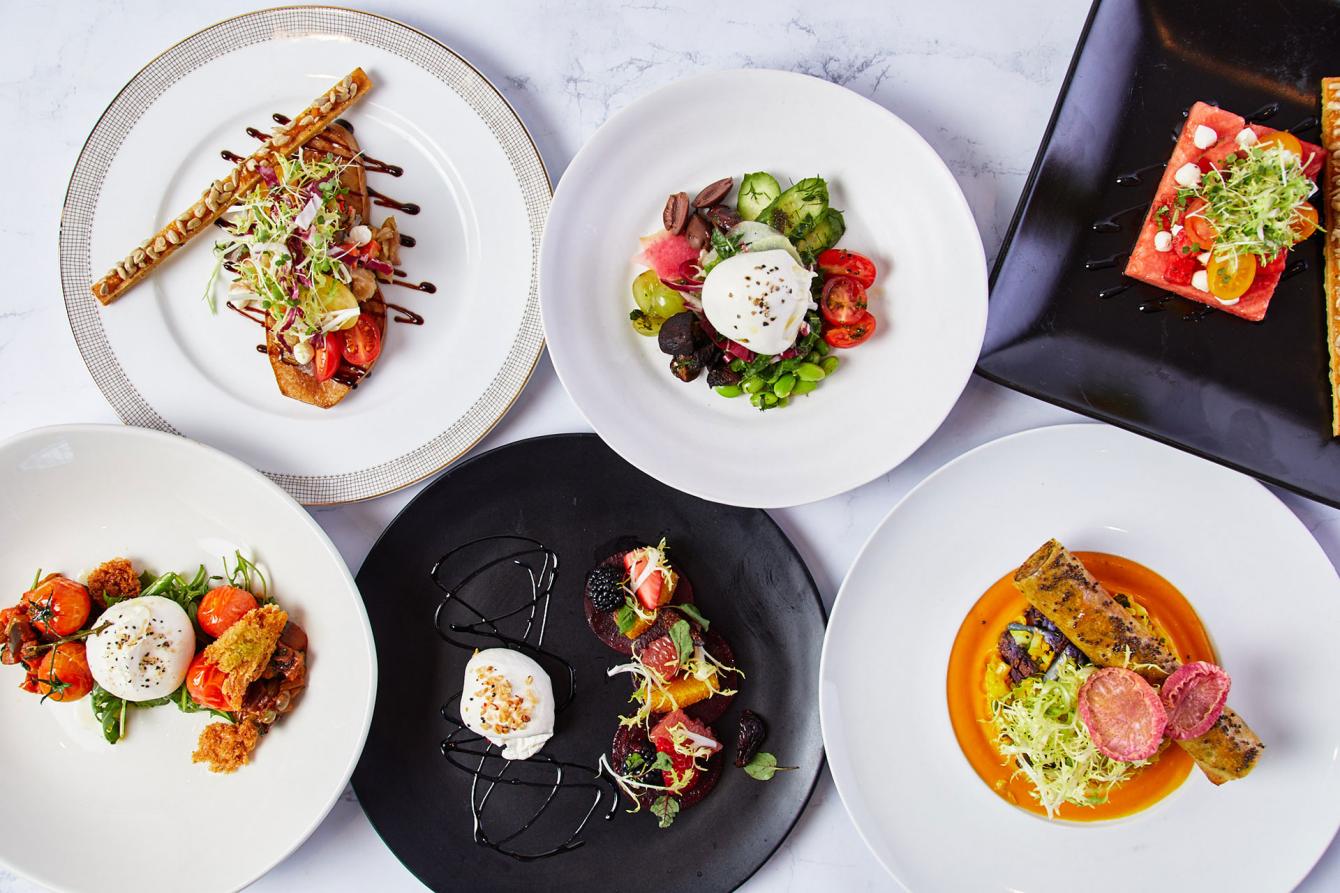 Across the Elior North America family of companies, there are more than 400 chefs who are passionate about food and the experiences they create through food for their guests. This chef community thrives by challenging each other, sharing fresh ideas and leaning on the support and expertise of the Elior Culinary Team.
"We believe simplicity is key to everything; simplicity in collaboration, simplicity in technique, and simplicity in the ingredients mother nature provides."
Chef Paul Basciano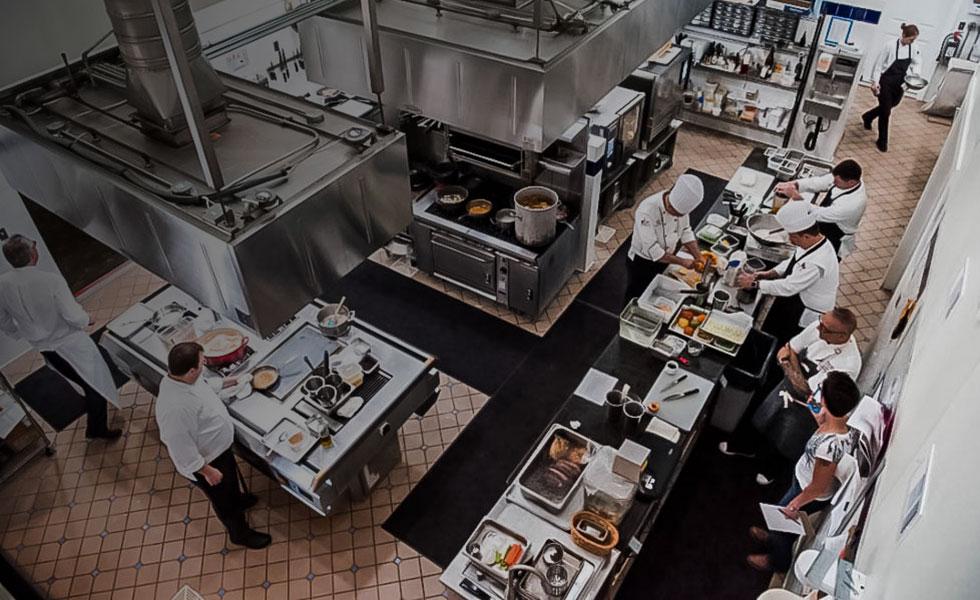 Culinary Leadership Council
Chefs and culinarian leaders from all segments across the country make up the Culinary Leadership Council, a foody think tank where innovation happens and new trends begin.
Culinary Leadership Council Pillars
People
Culinarians are creatives and are not content to keep using yesterday's recipes. We are driven to find better, more sustainable processes, healthier choices and create more engaging experiences through food.
Purpose
By coming together regularly, sharing our learnings and best practices, we inspire each other to think bigger and continually reshape our culinary future and our customer's experience.
Pertinence
To be a leader in culinary innovation means to be relevant and aware of what our customers want. Our passion for food and service keep us close to the marketplace so we are setting trends, not following.