Across the Elior North America family of companies, we have more than 400 Chefs that are committed to creating unique culinary experiences for the people and communities that they serve. This team leads our culinary development efforts and supports our Chef Community with programs, training and development resources.
Stacy Wiroll
CORPORATE CHEF I CULINARY DEVELOPMENT
Stacy joined Elior North America in July 2018 as our Corporate Chef leading Culinary Development. Stacy has played an integral role in building and implementing proprietary culinary concepts, supporting our sustainable ingredient sourcing and managing our quarterly roadshows. She works closely with our operations teams, dietitians and unit managers to drive culinary innovation across the business.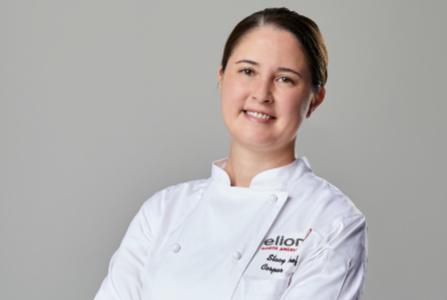 Paul Basciano
VICE PRESIDENT OF CULINARY DEVELOPMENT
Chef Paul Basciano stems from a long line of butchers and restauranteurs who instilled in him a passion for food and excellence. He was born and raised in New York City, where his first introduction to the craft began at the early age of 12 when he would sweep floors at the neighborhood deli.
After attaining a degree in Strategic Sales and Marketing from New York's Baruch School of Business, Paul opened three food-related businesses in New York: a catering and events business, a retail outlet and a full-service restaurant. He also enrolled in the prestigious French Culinary Institute to hone his craft and formalize his culinary education.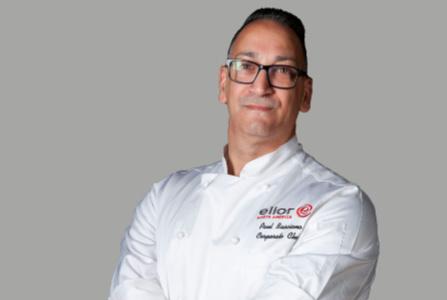 Our People
The Elior North America family of companies is fortunate to have talented Chefs across our brands that are committed to creating unique culinary experiences for the people they serve. They are passionate about food and how it impacts someone's life. 
Behind the Scenes
Hear from a few of our chefs on why they chose this profession and what it means to them.