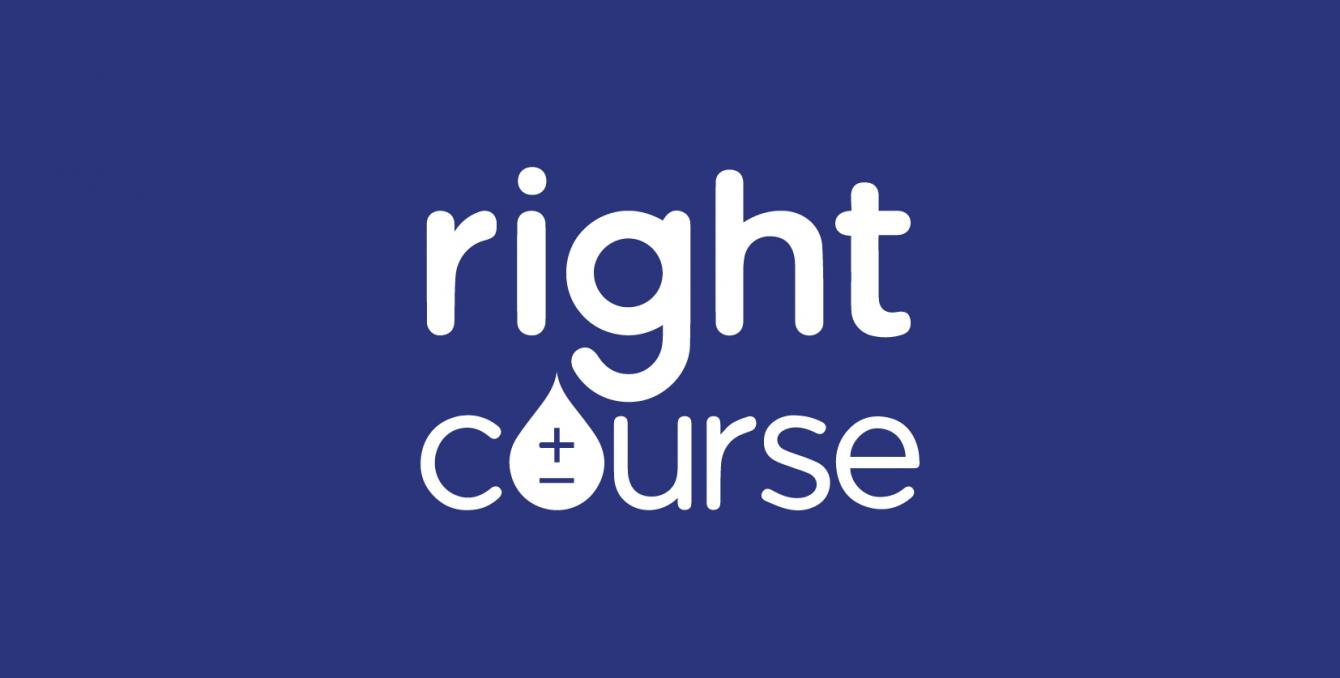 Elior North America Launches First Frozen Entrée Brand to Help Maintain Healthy Blood Sugar Levels
Right Course meals – smart, delicious, easy and now available in over 275 H-E-B stores
CHARLOTTE, N.C., May 31, 2018 – Elior North America, a foodservice company with a focus on culinary innovation, has launched the first frozen entrée brand created to help consumers manage their blood sugar levels. The prevalence of diabetes continues to grow within the United States with 30 million Americans diagnosed with the disease actively working to manage their blood sugar levels. The Elior frozen entrée line, Right Course, adheres to the macro-nutrient requirements to stabilize blood sugar and provide consumers with convenient meal options.
Developed in partnership with Diabetes Educators and tested with consumers, Right Course meals come in four frozen entrée varieties: Salisbury Steak with Green Peas, Meatloaf in Tomato Sauce with Lima Beans, Glazed Chicken Breast with Southwestern Style Rice, Black Beans and Corn and Spaghetti and Meatballs with Broccoli Florets. These meals are currently available in over 275 H-E-B stores across Texas.
Elior North America partnered their chefs, who have been serving specialty dietary needs for over 45 years, with H-E-B Dietitians to create these meals and meet a significant need for consumers across the country.
"Eating healthy meals is an essential part of managing diabetes," says Registered Dietitian for Elior, Erin Dixon. "Right Course meals adhere to a macro nutrient balance of 40/30/30. Which means, calories come from a mix of 40 percent carbs, 30 percent protein and 30 percent fats. These meals take the guess work out of balanced nutrition."
Elior North America recognized a unique need in the market and worked diligently with partners to develop Right Course meals for consumers seeking a meal option to manage their blood sugar levels.
"Elior North America is committed to making a positive difference in peoples' lives every day," says Elior North America's EVP and Chief Growth Officer Chris Ciatto. "We believe these meals can change the way of life for people with diabetes. Elior North America is committed to providing healthy meal choices for individuals with diabetes that allow them to manage this disease."
The company is focused on identifying new retail channels and partners to introduce Right Course to consumers seeking convenient, healthy and delicious meal options to manage diabetes. If you are interested in bringing Right Course to your retail stores, healthcare facilities or other outlets, please contact Devon Hilton by emailing Devon.Hilton@elior-na.com.
Contacts
Contacts
Elior North America
Suzanne Manella, 630-440-9817
Suzanne.Manella@elior-na.com