Elior North America
A meal is more than food on a plate. It's an expression of values and culture… An occasion that brings us together...And a connection we share. A meal is meant to be an experience – and at Elior North America, we reinvent that experience every day.
We care deeply about what we do – and the people and communities we do it for. And we believe that dining can be a part of something bigger.
It's why we design programs that capture the uniqueness of the communities and organizations we serve…Programs that nourish, engage and inspire…Enhance the lives of students, patients and employees…And turn a better dining experience into a powerful asset and a true differentiator.
And like all things in dining, we start with something basic – an authentic recipe.
Ours brings together culinary innovation, exemplary service and strong local teams that are supported by our corporate and global resources. We're proud of what we bring to the table…And even prouder of the care that goes into getting it there.
We work collaboratively with clients to bring ideas to life…Personalizing each program to deliver exactly what customers want, the way they want it. We're also flexible and creative at a business level…We leverage disruptive technology to modernize experiences…And we deliver what we promise...While recognizing our responsibility to promote good health, source ingredients sustainably, reduce food waste and help employees thrive.
We do it all on a local level, but with the support of a global organization. It's about taking an active role in the communities we serve…While benefiting from the global perspective of our parent company, Elior Group and our strength as a top-five foodservice management company with more than 20,000 employees in North America alone.
Culinary innovation. Exemplary service. The unique combination of being small enough to care and make every touchpoint unique and special… and big enough to make a difference by bringing the innovation and expertise of a large partner to the table. This is the recipe for Elior North America.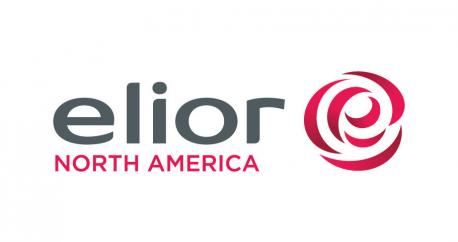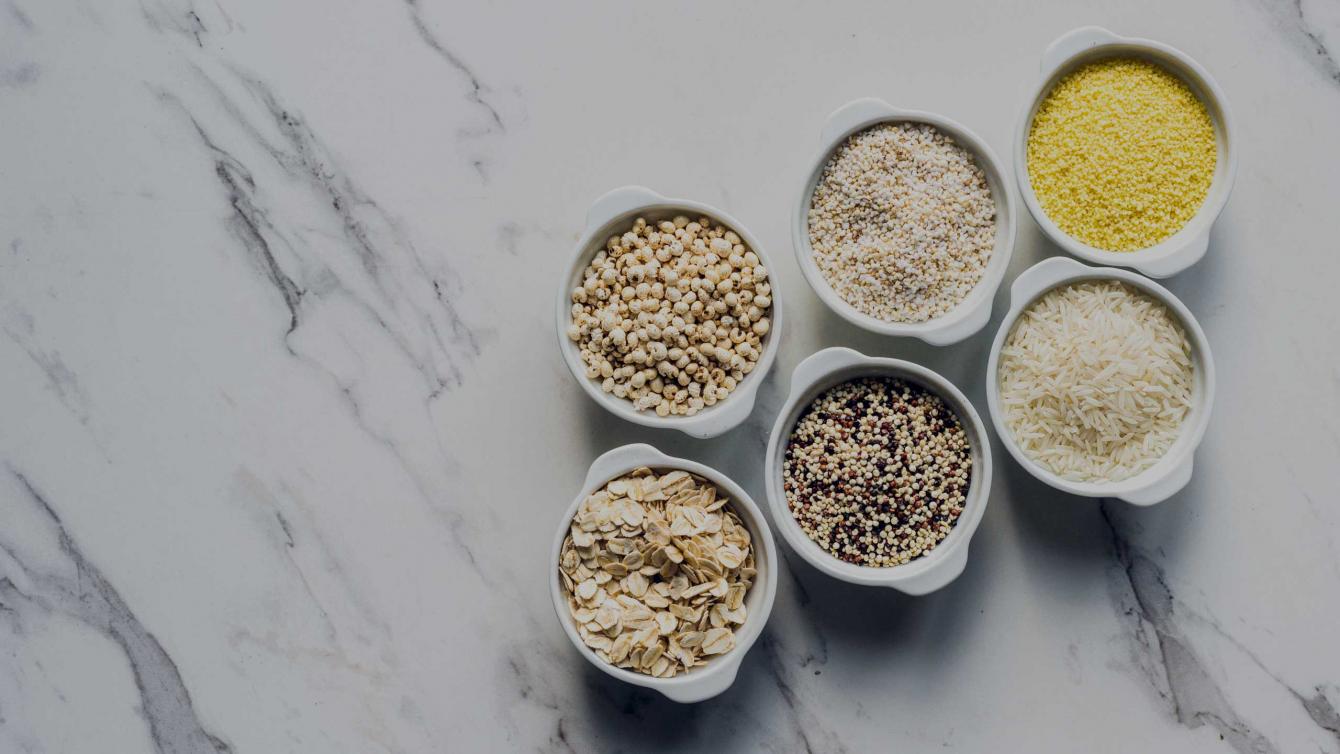 Across our family of brands, we're doing more than serving meals.
We're creating experiences through food and continuing our commitment to deliver more than a meal across all the segments we serve by leveraging the strength and expertise of our local teams.
Community Meals: Drives quality of life
Healthcare: Enhances patient care
Education: Inspires future generations
Business & Industry: Increases employee engagement
Cultural Attractions & Events: Makes moments memorable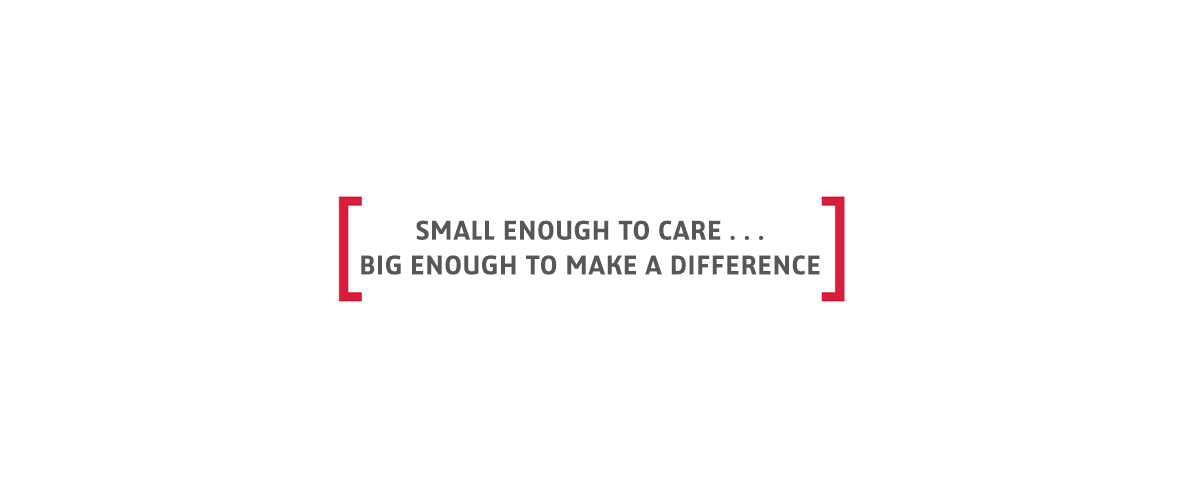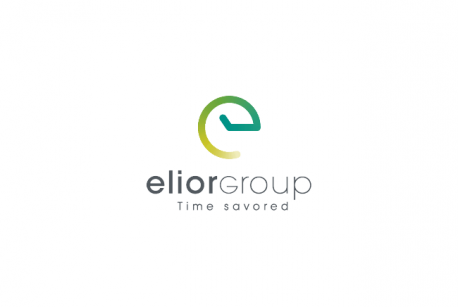 About Elior Group
Founded in 1991, Elior Group has grown into one of the world's leading operators in contract catering, concession catering and support services, and has become a benchmark player in the business & industry, education, healthcare and travel markets.
Operating in 15 countries, the Group generated €6,694 million in revenue in FY 2017-2018. Our 132,000 employees serve 6 million people on a daily basis through 25,600 restaurants and points of sale. Our mission is to feed and take care of each and every one, at every moment in life.
Innovation and social responsibility are at the core of our business model. Elior Group has been a member of the United Nations Global Compact since 2004, reaching the GC Advanced Level in 2015.