Social & Environmental Responsibility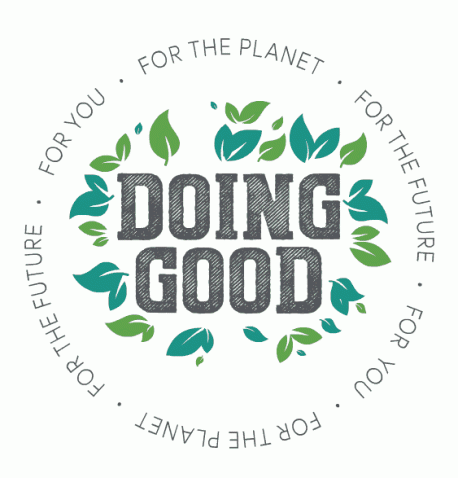 We believe in DOING GOOD.
The people at Elior North America are committed to doing good. This means that alongside serving healthy, delicious food, we take our responsibility seriously to make a positive impact on our communities and our environment.
We believe that when we focus on doing good in areas of food, wellness, people, and our planet, our team members can feel good about what they do and the people we serve will feel good about what they eat. Millions of Americans across the country eat or work with us every day, which means we have millions and millions of reasons to make a difference.
So simply put, we are doing good. Good for you, for the planet, and for everyone's future.
Good Ambitions
Whether the efforts are big or small, every one of us can do good things today to make tomorrow a little better.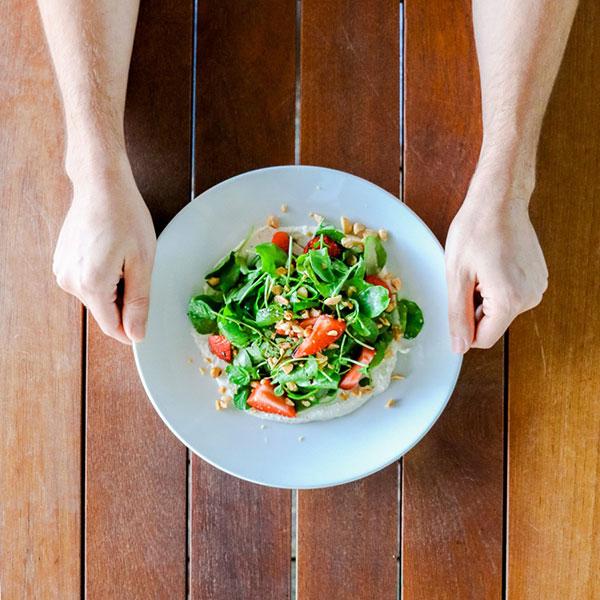 Wellness
Supporting a better you.
Supporting your health and wellness goals is our goal. By safely providing delicious, wholesome meal options with transparent nutrition information, our guests always have choices they feel good about.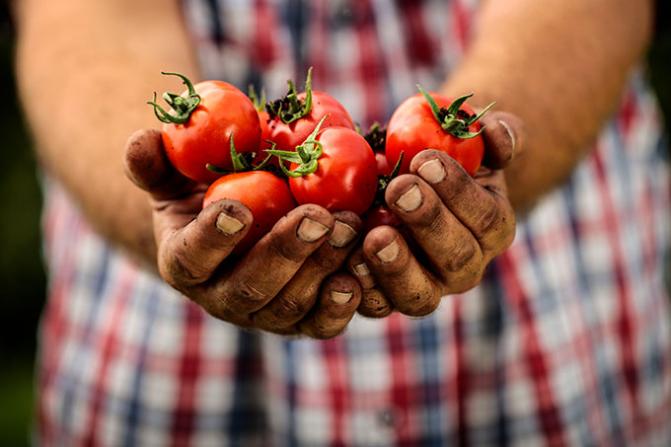 Food
Better food from the ground up.
Through responsible, ethical sourcing and production methods that are kind to the environment, we continue to increase the sustainability and quality of our ingredients and packaging.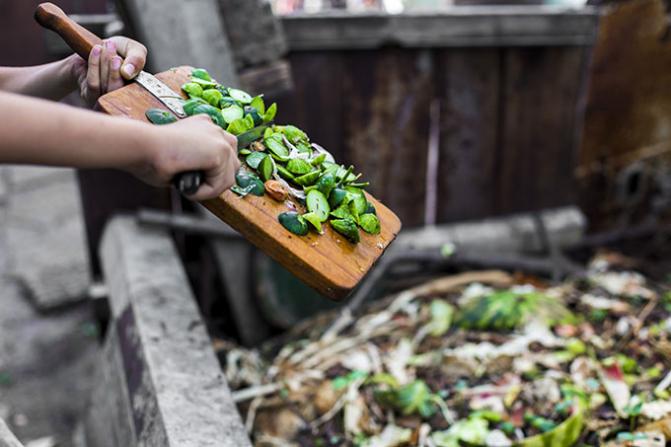 Planet
Leaving our world a little better than how we found it.
Reducing harmful food waste and carbon emissions is not an option, it is an absolute. We continue to do better through well-informed kitchen practices, food recovery programs, resource conservation, and a focus on renewable energy sources.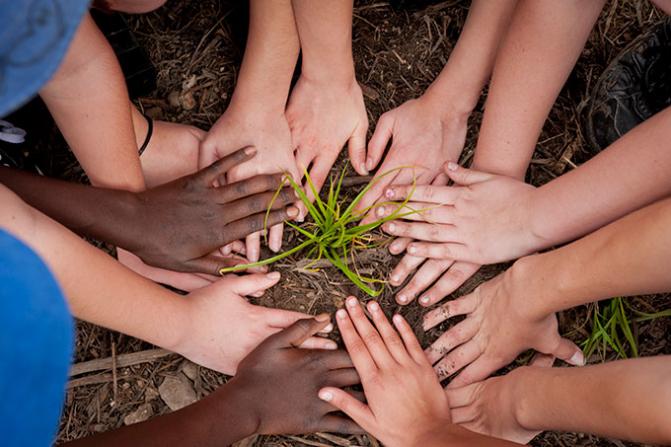 People
We are better with YOU.
We value the wonderful diversity of the people who work and eat with us. It is diverse thinking, experiences, backgrounds and ideas that strengthen us and make us all better.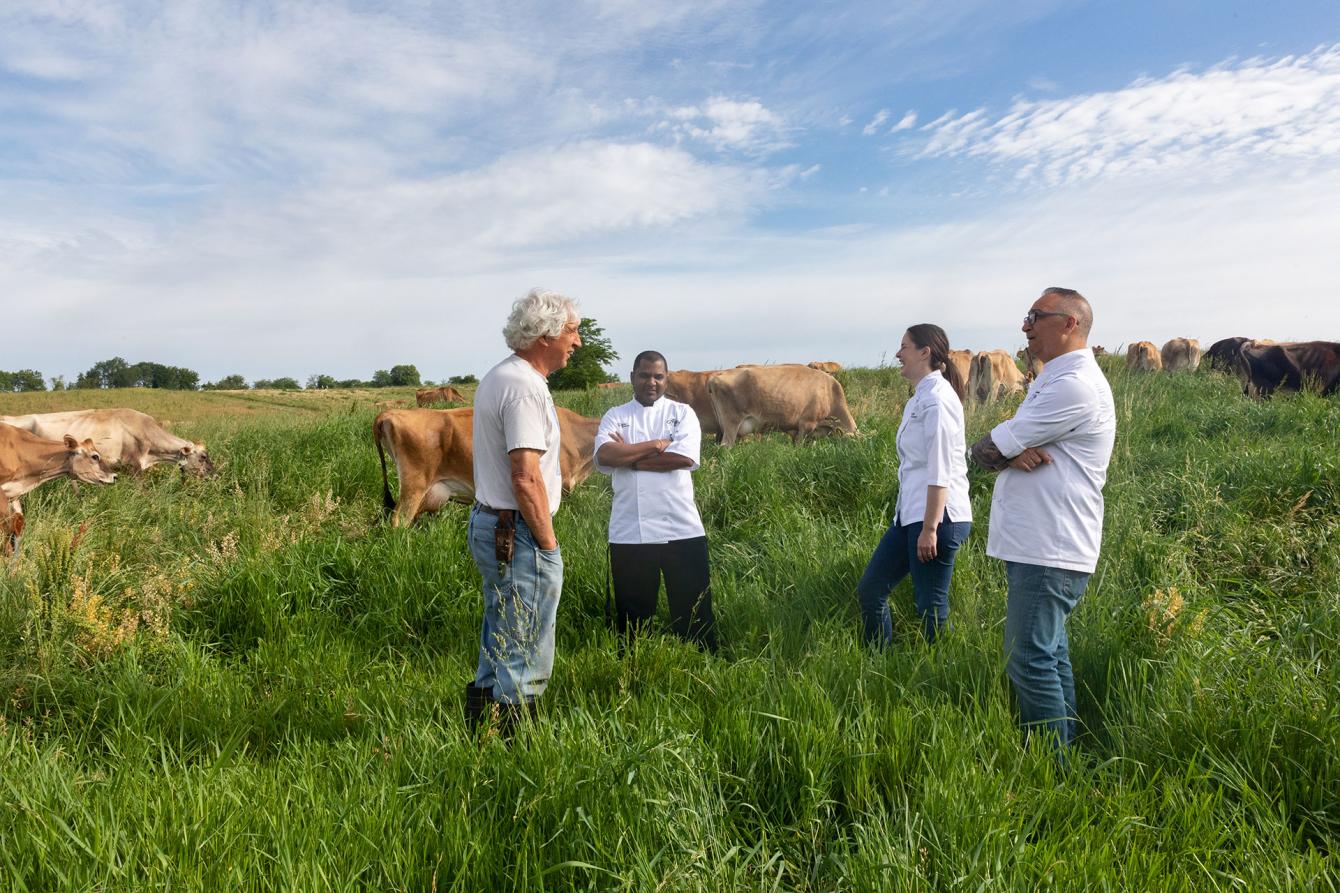 Diverse Suppliers
Elior North America is proud to partner with diverse suppliers nationally and in our local communities that share our commitment to responsible actions and practices. We make sure our relationships with these suppliers are transparent and collaborative to ensure we can positively impact our clients, communities, team members and people that we serve each day.