Social & Environmental Responsibility
Elior North America
Our teams serve more than one million Americans across the country every day. We take our responsibility seriously to positively impact the environment, people and communities we serve. We are focused on providing healthy food choices and eco-friendly programs, decreasing food waste and creating opportunities for our team members to grow. 
By working closely with our suppliers, clients, guests and team members, we have developed a strategy built to encompass all areas of our business. Our four main commitments include: healthy meals, sustainable sourcing, minimizing food waste and helping our employees fulfill their potential. 
Our Social & Environmental Ambitions
It is our ambition to have a positive impact on every community and every person we serve.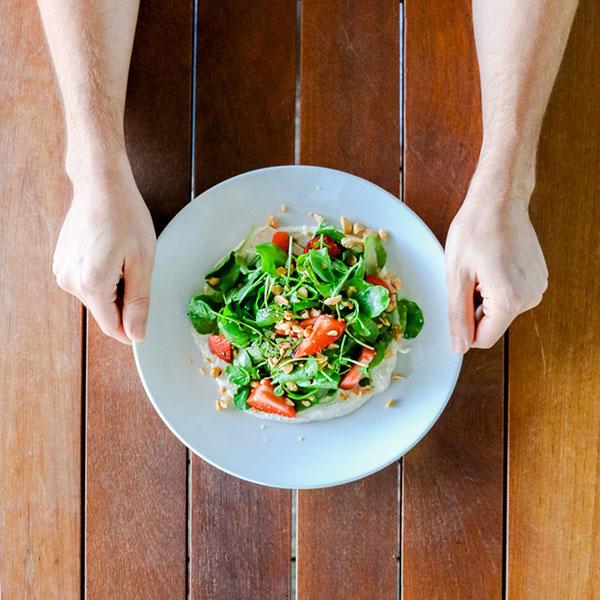 Healthy Choices
We help our guests make choices they can feel good about by safely providing delicious, healthy food options and keeping them well informed about foods and issues that affect their health.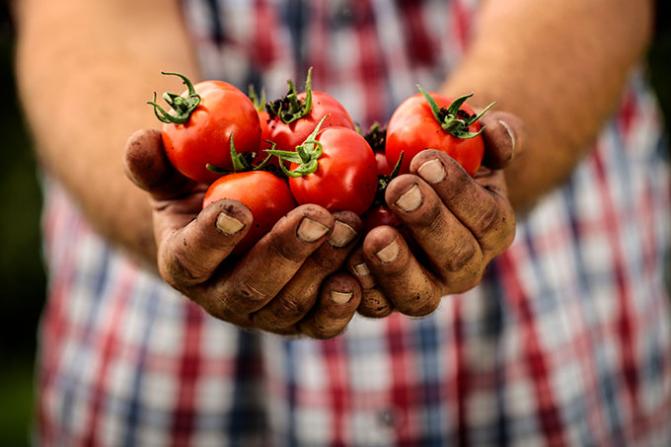 Sustainable Ingredients
We work continuously to increase the sustainability of our ingredients and within our service programs through sourcing locally grown foods and responsible packaging and service ware or reducing single use paper and plastic where possible.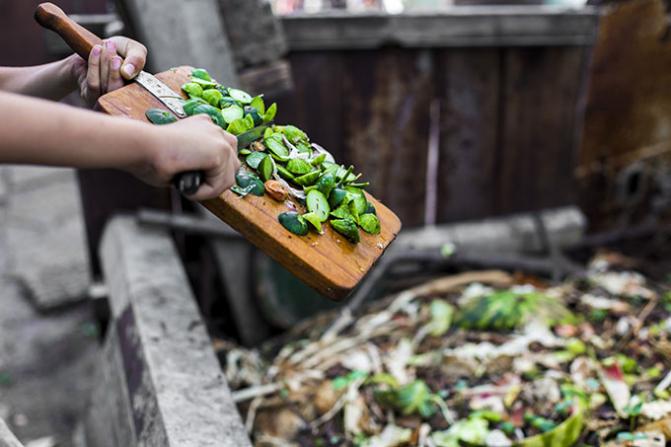 Reducing Waste & Carbon Emissions
We innovate and collaborate to reduce food waste and other waste throughout our business through informed kitchen practices, innovative food recovery programs, and a focus on energy changes and sources that help reduce greenhouse gas emissions.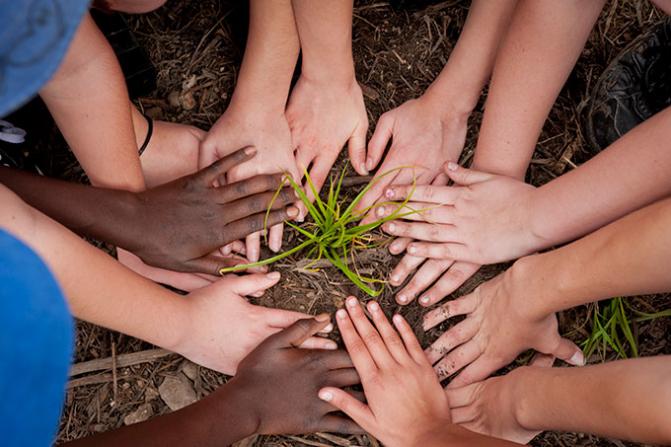 Thriving People and Communities
We value the wonderful diversity of our people and are committed to supporting them with professional development to help fulfill their potential, as well as supporting local community programs and above all, ensuring the safety of our team members and everyone we serve.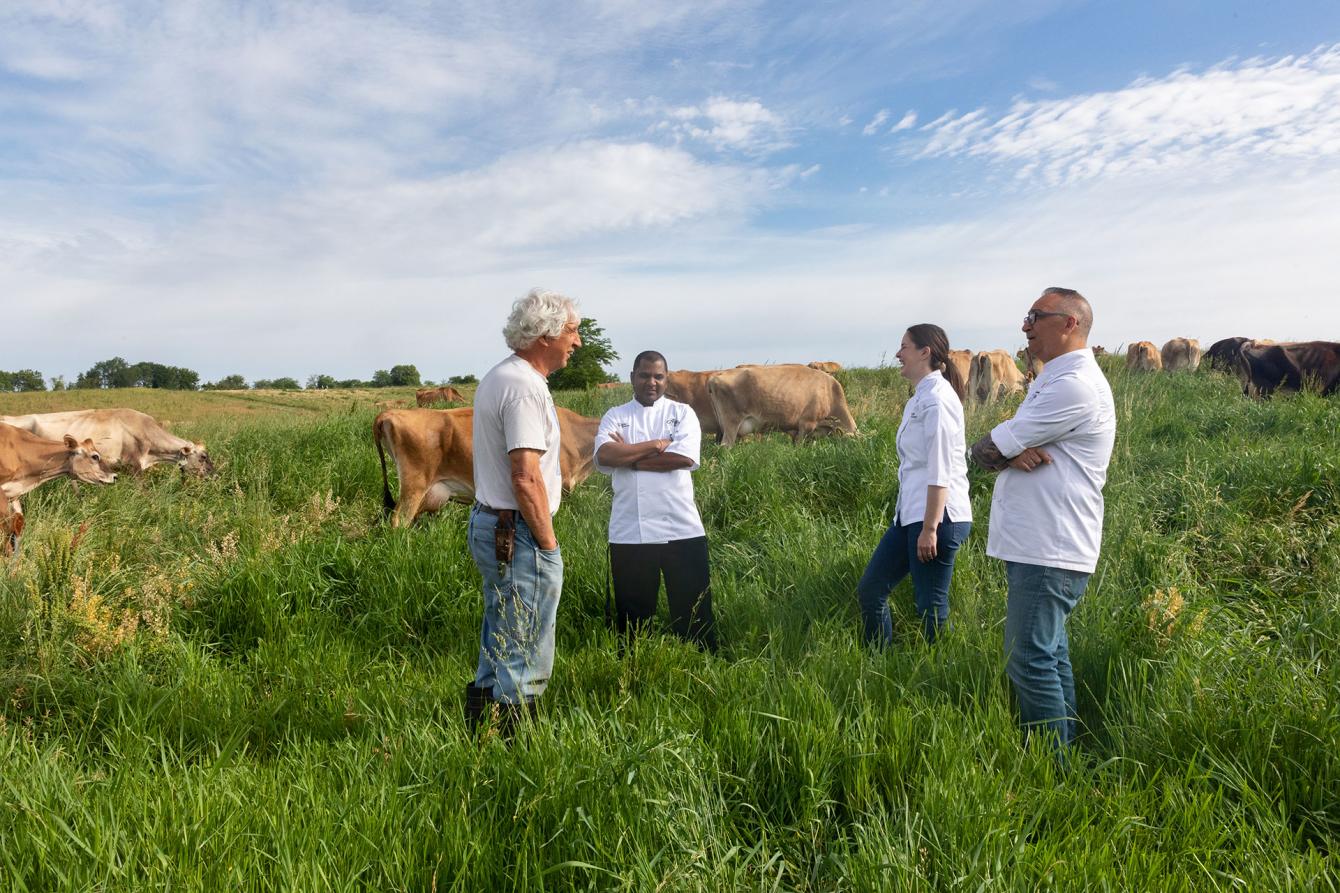 Diverse Suppliers
Elior North America is proud to partner with diverse suppliers nationally and in our local communities that share our commitment to responsible actions and practices. We make sure our relationships with these suppliers are transparent and collaborative to ensure we can positively impact our clients, communities, team members and people that we serve each day.