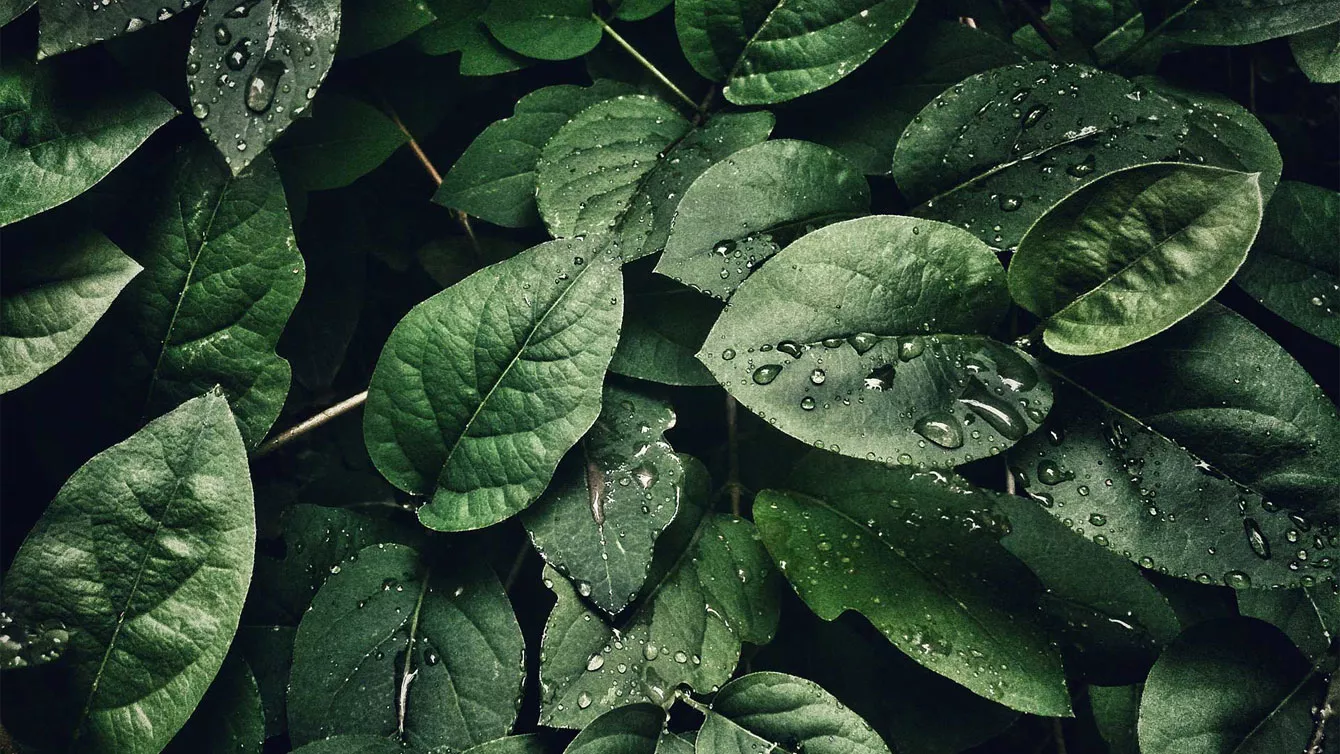 Social & Environmental Responsibility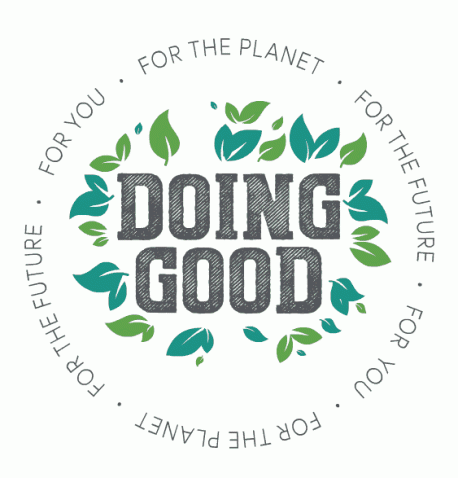 We believe in DOING GOOD.
The people at Elior North America are committed to doing good. This means that alongside serving healthy, delicious food, we take our responsibility seriously to make a positive impact on our communities and our environment.
We believe that when we focus on doing good in areas of food, wellness, people, and our planet, our team members can feel good about what they do and the people we serve will feel good about what they eat. Millions of Americans across the country eat or work with us every day, which means we have millions and millions of reasons to make a difference.
So simply put, we are doing good. Good for you, for the planet, and for everyone's future.
Good Ambitions
Whether the efforts are big or small, every one of us can do good things today to make tomorrow a little better.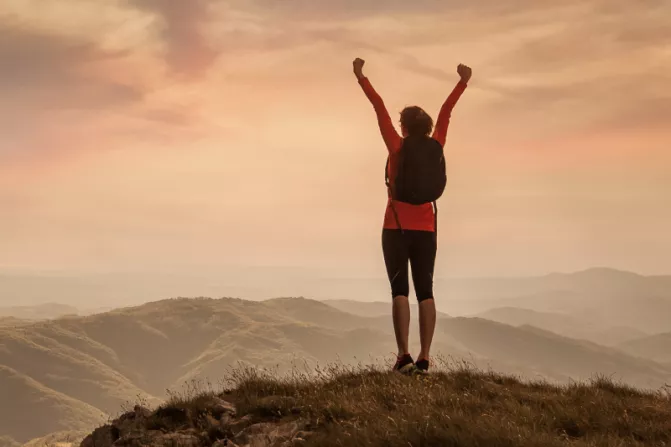 Wellness
Taking care of our team members and those we serve means encouraging healthy minds and bodies. We share valuable wellness and nutrition expertise alongside menus with wholesome foods to support everyone's health and well-being.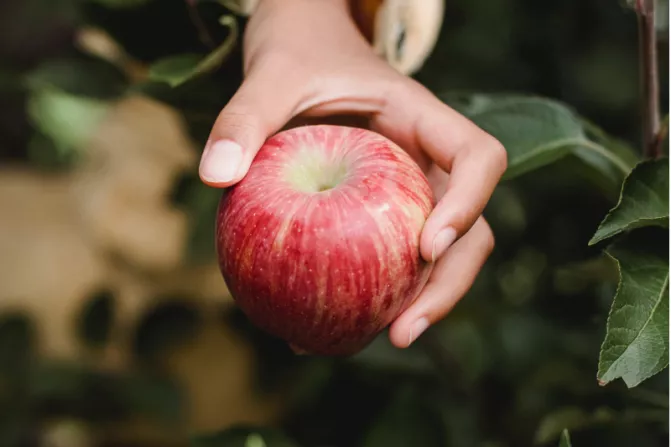 Food
We believe you should feel good about what you eat. Through responsible, ethical sourcing and production methods that are kind to the environment, we continue to increase the sustainability and quality of our ingredients and packaging.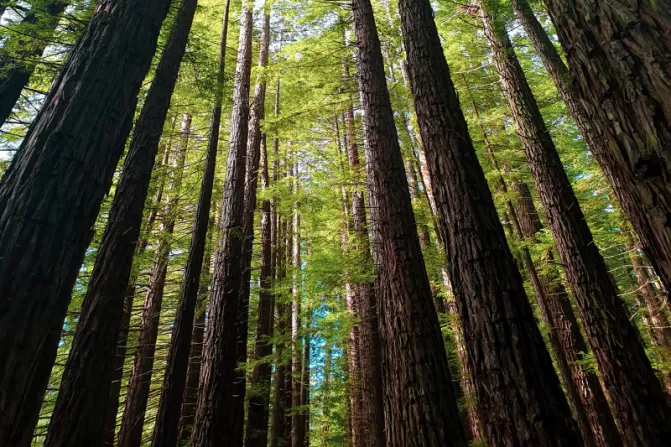 Planet
Reducing harmful food waste and carbon emissions is not an option, it is an absolute. We continue to do better every day through well-informed kitchen practices, food recovery programs, resource conservation, and a focus on renewable energy sources.
People
We value the strength of our communities and the wonderful diversity of the people in them. It is the care for each other matched with each person's unique experiences, backgrounds and ideas that strengthen us and make us all better.
Diverse Suppliers
Elior North America is proud to partner with diverse suppliers nationally and in our local communities that share our commitment to responsible actions and practices. We make sure our relationships with these suppliers are transparent and collaborative to ensure we can positively impact our clients, communities, team members and people that we serve each day.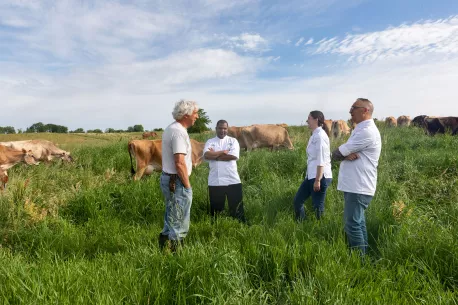 Responsible Sourcing Charter
Partnering with suppliers who share our values is important to us and to Elior teams around the world. Read Elior Group's global Responsible Sourcing Charter.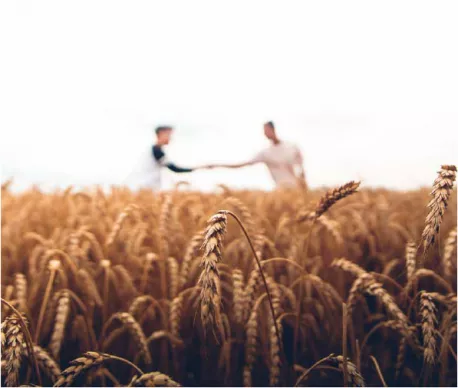 Sustainable Ingredients
"Better food from the ground up" is our commitment to continuously evolve practices and processes to better meet the needs of our clients, our guests, and our planet. This means we support and source ingredients that are grown, raised, and produced with as positive environmental and social impact as possible. Year after year, we continue to increase the amount of responsible, ethically sourced, and sustainable ingredients on our menus, including a focus on locally grown products, sustainably sourced seafood, and products that support higher standards of animal welfare, as well as reducing use of ingredients that contribute to deforestation, single-use plastics, and other packaging that is harmful to the environment.

Moving Plant-Forward
We've teamed up with the Humane Society of the United States to continue to increase meatless and plant-based menus. Through collaborative culinary training, new recipe development, and more plant-forward promotions, we established a goal in 2022 that has now become our standard:
50% of Elior NA food programs and promotion developments are meatless, as of 2022
Animal Welfare Commitments
Our ongoing commitment to better food includes working with our community of client partners, suppliers, welfare experts, and industry organizations to source animal proteins that are responsibly and ethically raised and produced.
Targets for 2025 include transitions within the following categories:
Eggs from hens raised without cages
Chicken products that demonstrate higher welfare outcomes, aligning with the Better Chicken Commitment
Pork products raised in group housing and without the use of gestation crates
Please click the links below to read more about our current progress and roadmaps toward these goals.