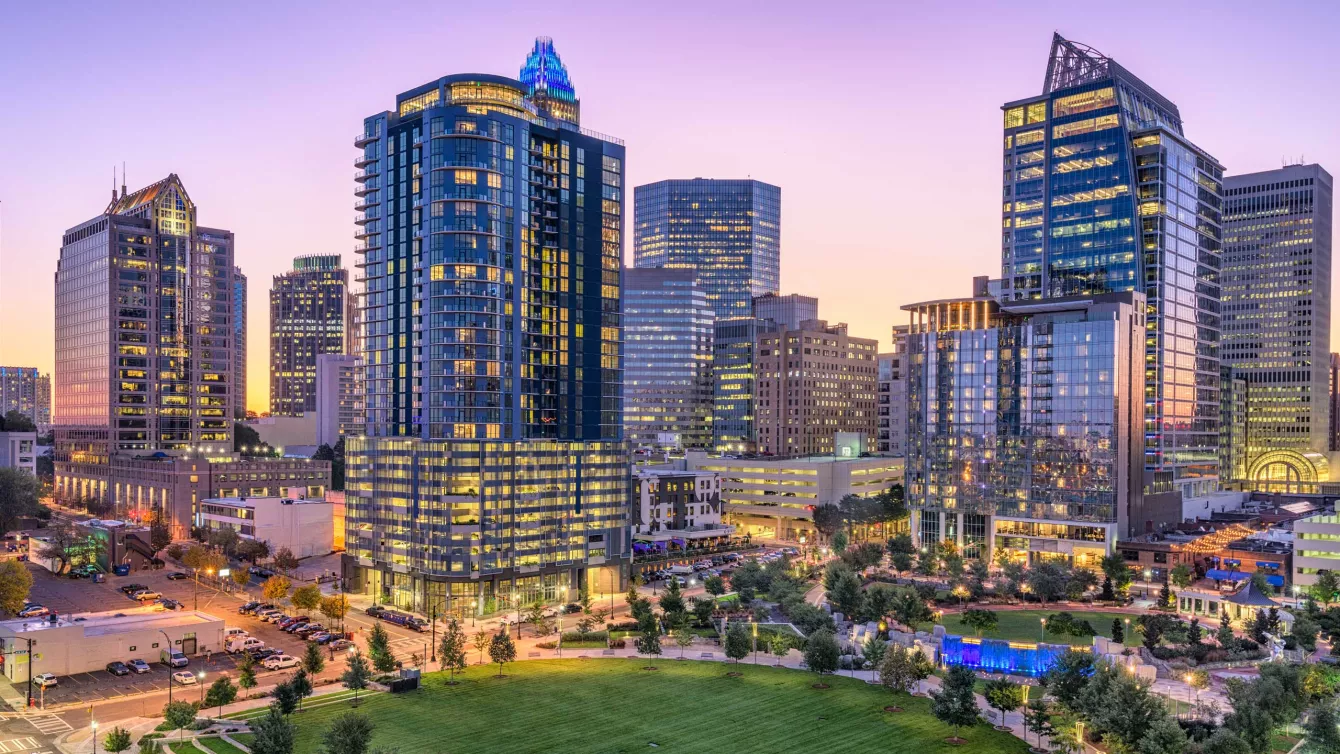 Careers at Elior North America
CONTACT
Employment Opportunities
Find more information about Elior North America careers and available opportunities by visiting our Careers page.
All available and open career opportunities are posted in our careers section of this website. All applicants must apply for available positions online. We can not accept or forward your resume. Elior North America also can not disclose the status of your application.
Having Issues Applying?
If you are having issues with the application system, please contact talentReef at 1.866.562.2774 or customerservice@talentreef.com for support.

Call center hours of operation:
Monday to Friday: 7am to 9pm EST
Saturday to Sunday: 10am to 7pm EST