Elior North America is a family of brands that works to deliver unique culinary experiences to the people we serve throughout the country. We are proud to be comprised of brands that have experience within a specific segment that allows our teams to create a culinary management program to meet the needs of each client. This approach allows our brands to leverage best practices and segment-specific programs to enhance the dining experience.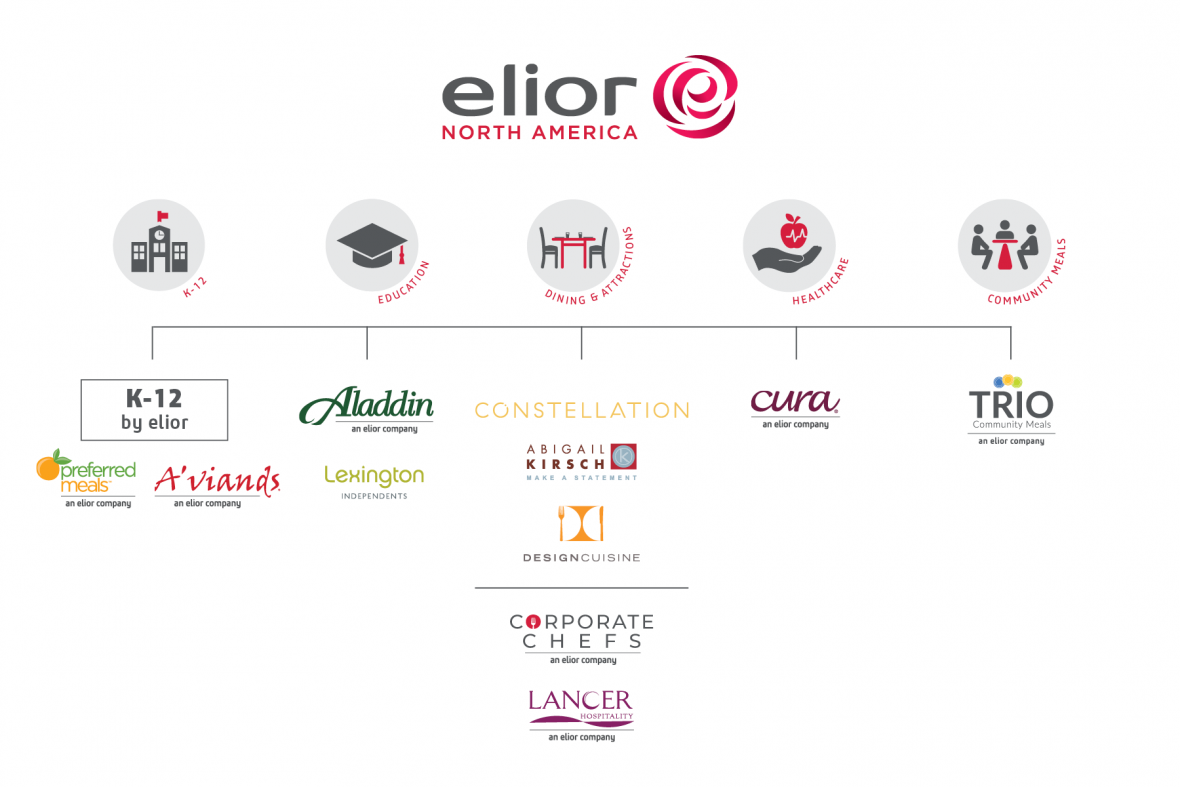 Abigail Kirsch
New York, New York
Abigail Kirsch provides catering and event services in the New York tri-state area. The company is rooted in the belief that, "We are only as good as our last event," its culture centers on creativity, planning and flawless execution. The Abigail Kirsch team is committed to executing events in which the client feels like a guest and guests feel as though they are in someone's home. With a passion for innovation, menu selections and presentations evolve and celebrate the melting pot that is world cuisine. Unparalleled food combined with personal, caring and professional service is the core of what creates the Abigail Kirsch Experience.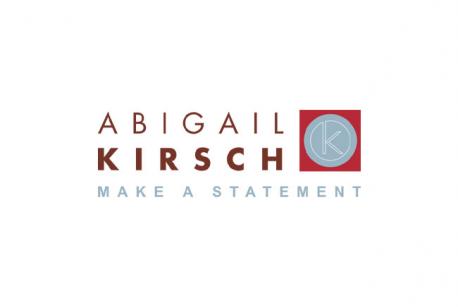 Aladdin
Canonsburg, Pennsylvania
Aladdin is a regional foodservice company specializing in cafeteria and restaurant management for the Education sector. The company has been in business for 40 years and operates in the Mid-Atlantic, Midwest and Northeast region of the United States. Aladdin was part of the original acquisition that formed TrustHouse Services Group now known as Elior North America.
Constellation Culinary Group
Philadelphia, Pennsylvania
Launched in 2007, Constellation Culinary Group brings an exceptional dining experience to special events. Constellation's commitment to excellence and dedication to perfected details enabled rapid growth for the company, which is now the exclusive caterer at seventeen locations in five cities, including internationally renowned cultural institutions Carnegie Hall, the Philadelphia Museum of Art, the New York Botanical Garden, Clark Art Institute, and the newly opened Pérez Art Museum Miami. Constellation joined the family of companies in August 2015.
Corporate Chefs
Haverhill, Massachusetts
Corporate Chefs, based in Haverhill, Massachusetts, has been in business for nearly 30 years providing freshly prepared, restaurant-quality food combined with unparalleled service. The company manages dining programs and catering for businesses and schools in addition to offering vending and micro-market solutions.
Cura Hospitality
Canonsburg, Pennsylvania
Cura is a regional company specializing in dining services for senior living communities and hospitals. The company currently manages dining services operations in more than 50 senior living communities and hospitals throughout the mid-Atlantic region. Cura joined the family of companies in October 2015.
Design Cuisine
Arlington, Virginia
Design Cuisine is committed to ensuring client satisfaction and the highest levels of service in special event catering. For more than 35 years, Design Cuisine has been recognized as the preeminent caterer in the Washington, D.C. metro area for its ability to create distinctive events with meticulous service. The company continues to provide innovative menus, quality food preparation and attention to detail that define the Design Cuisine style.
Lancer Hospitality
Mendota Heights, Minnesota
For more than 30 years, Lancer Hospitality has provided foodservice and catering services to schools, businesses, zoos, healthcare facilities and cultural and entertainment venues throughout the country. The company works to establish personal, long-lasting partnerships with its clients while also becoming an integral part of the communities in which it operates. Lancer's team of hospitality professionals have years of experience serving a diverse portfolio of contracts, clients and facilities.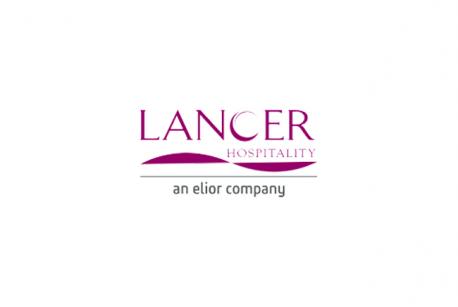 Preferred Meals
Berkeley, Illinois
Preferred Meals has been a leading provider of complete, innovative meal solutions – delivering nutritious, quality foods students enjoy – and delivering the cost and service efficiencies schools require for more than 45 years. The company product offerings include fresh-prepared and frozen-prepared snacks and meals. Preferred Meals currently serves over 130-million meals annually through a network of strategically located production kitchens and distribution centers across the US. Preferred Meals joined Elior North America in May 2016.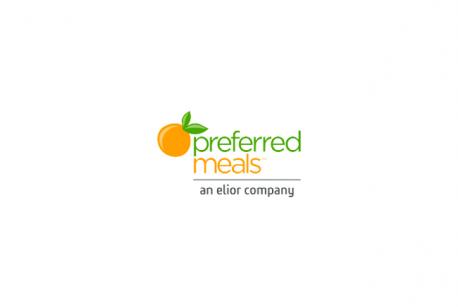 Trio Community Meals
Flowood, MS
Elior North America brought together three leaders, Valley, Bateman and Lindley, in senior nutrition and community meals to reduce hunger and isolation in our country's most underserved populations. The combination of Valley, Bateman and Lindley brings together more than a century of experience serving local communities. The strength and reach of our three companies will allow us to personally touch more lives in a meaningful and consistent way.