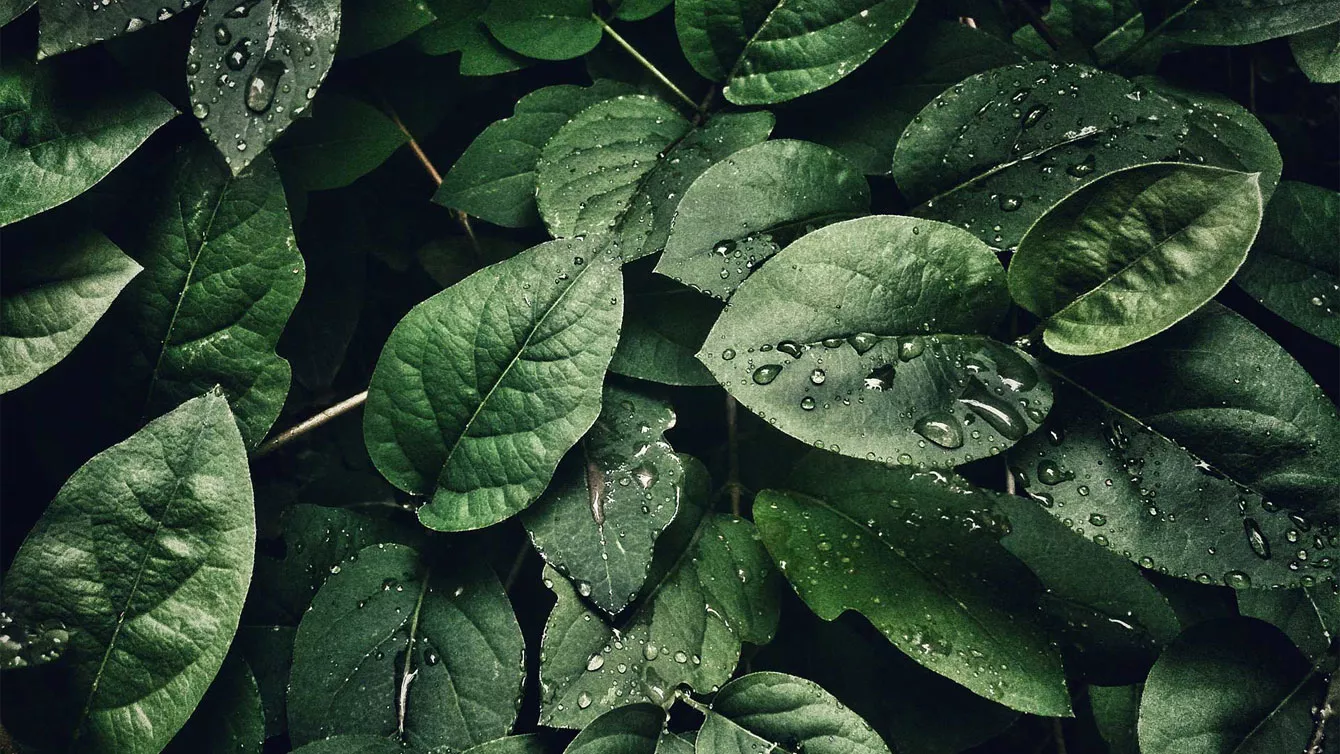 Elior North America Publishes Inaugural Social & Environmental Responsibility Report
Doing Good Annual Report Outlines the Foodservice Provider's Sustainability Ambitions and Progress
CHARLOTTE, NC - April 19, 2023 - Elior North America, one of the nation's leading foodservice operators in contract catering and hospitality services, has launched its first-ever social and environmental responsibility report. The Doing Good Annual Report is designed to inform the company's stakeholders, including clients, team members and the public, about its ambitions and progress toward its social and environmental responsibility mission of Doing Good.
"We are at the infancy of our sustainability journey as a company, so it's a priority for us to establish transparency, credibility and accountability with our stakeholders about where we are and where we aim to go," said Olivier Poirot, president and CEO of Elior North America. "We are proud of the foundation we've built in collaboration with our clients, partners and communities, and we are committed to making steady progress toward our goals every day."
The report outlines Elior North America's goals and performance in four key areas of focus: people, wellness, food, and planet. Highlights of the report include Elior North America's inclusive culture, wellness-focused efforts, meatless menu initiatives, and food waste reduction results. A few key facts from the report include:
People
In the company's latest employee engagement survey, 91% of Elior North America team members stated they feel welcomed and respected in their work environment.
Elior North America currently works with over 200 Minority/Women Business Enterprise (M/WBE) Certified supplier partners.
Women make up 43% of area managers.
Wellness
The company's focus on safety resulted in a 30 percent reduction in lost time safety incidents in 2022, compared to 2021.
The Real Appeal program supports team members' health and weight loss goals. In 2022, over 200 registered participants lost more than 650 pounds collectively using the program.
Food
Elior North America scored an A grade in the Humane Society of the United States' 2022 Protein Sustainability Progress Report.
As part of the company's Food Forward Pledge with the Humane Society of the U.S., Elior NA committed to making at least 50 percent of new food programs meatless by 2025. Elior NA met that goal in 2022 by including over 50 percent meatless recipes in all new programs and concepts launched in 2022.
The company served 57,000 pounds of local produce in 2022.
Planet
Elior NA's companies diverted 91 tons of food waste away from landfills.
Elior North America earned a Bronze EcoVadis Sustainability Rating in 2023.
"We are focused on making progress, big and small, every day," said Kelly Myers, senior director of responsible business and national programs at Elior North America. "As we look to the future, we will continue to expand our positive impact in partnership with our community of client partners, suppliers, welfare experts, and industry organizations."