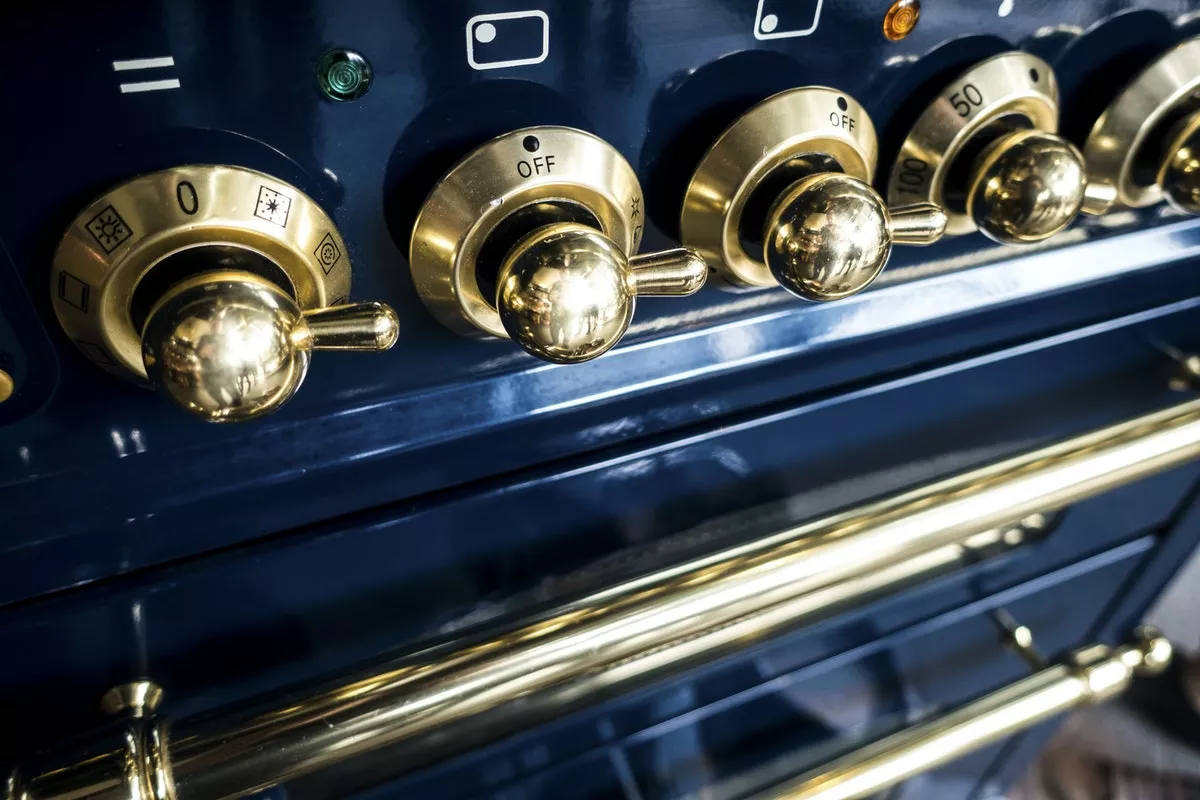 Chef Spotlight: Eric Goldberg of Cura Hospitality
Paul Basciano, VP of Culinary Development at Elior North America, interviewed Chef Eric Goldberg from Cura Hospitality about his work as Corporate Executive Chef for Cura, his background, his favorite flavor combinations, and more.
Tell us a little bit about your role and what your day-to-day looks like?
I am a Corporate Executive Chef for Cura Hospitality. Cura specializes in serving senior living communities, community hospitals, and healthcare systems. Cura is a food-focused, chef-centric organization.
I primarily support units throughout the Mid-Atlantic. My day-to-day responsibilities include menu engineering, hands-on unit support, business development support, and unit opening project management.
Given recent changes in the industry, where do you see the business going, and what innovations do you find to be prevalent for the future?
Farm-to-fork, sustainable ingredient sourcing, healthy food choices for our guests, food waste reduction, and identifying opportunities to enable our team members to grow within our organization.
Tell us about your background, where it all started, where you've been, and what keeps you motivated every day
My interest in Culinary started during my early years. My mother is from the South and she is a great chef in her own right. Growing up in household where many of our meals were made from scratch with Southern influences inspired me to pursue a culinary career. My father is a former Serviceman in the Air Force and was stationed in SE Asia for a while. He developed a love of Asian cuisine and exposed our family to that diversified cuisine as well.
My love of all types of culinary creations has grown exponentially throughout my career. I have been very fortunate to have been exposed to cuisine from all over the world and have adapted my culinary methods to incorporate worldly flavors.
My greatest motivation and satisfaction currently is paying it forward – mentoring, sharing knowledge and influencing culinary culture.
Tell us your favorite monumental ingredient combination
BEC: Bacon, Egg and Cheese – the simplicity and yet unique flavors combined are a one of the greatest creations in the culinary world! Also, I'm a big fan of dark chocolate, sea salt caramels!
What three ingredients are must-haves in your kitchen?
Truffle oil, rich, low-acid EVOO and 20+ year aged balsamic vinegar. I also have sumac, zaatar and smoked salt on-hand at all times.
What was the one defining moment in the kitchen when you knew you were meant to be a chef?
Something about the controlled chaos of ala carte cooking really appealed to me. I don't get rattled very easily and have a tendency to slow down the moment intellectually. I love the art, precision and depths of flavor that you find in true gastronomic settings.
What's your advice to a young chef in the industry, or newcomer to the organization?
Be willing to take on any kitchen task, ask a lot of questions and immerse yourself in all aspects of kitchen operations. Become proficient in MS Office applications and learn profit and loss reporting, cost management methods.
What is your last meal, and who's the chef? Who's at the table with you, and what's the meal?
The chef: Joël Robuchon; the meal: Le Caviar – creme fraiche horseradish sauce on a poached potato with caviar, green asparagus and sorrel soup, free-range quail stuffed with foie gras, served with truffled mashed potatoes, stuffed poultry gyoza in an Asian-flavored broth. The Guests: Jacque Pepin, Thomas Keller, Shipra Khanna, Grant Achatz, Aaron Franklin, and Masaharu Morimoto.
Get to know our chefs, and check back for more Chef Spotlight interviews with Chef Paul Basciano!