Elior Group Acquires Bateman Community Living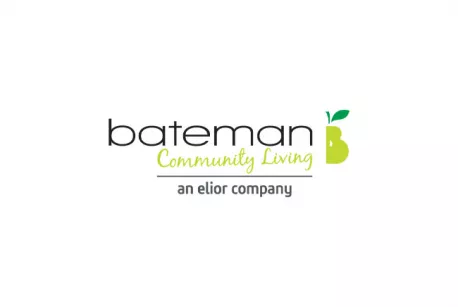 CHARLOTTE, N.C. – Elior Group, one of the world's leading operators in the contracted food industry, has signed a definitive agreement to acquire Bateman Community Living, a division of Compass Group, expanding the Group's position in the United States in senior nutrition.
In operation for more than 30 years, Bateman Community Living operates exclusively in the seniors delivered food market providing meals to seniors either at home or in congregate settings. Bateman has been nourishing seniors across the country with a mission to serve seniors and their nutritional needs with dignity and care. The company is committed to serving up compassion one meal at a time using fresh, high-quality ingredients. The acquisition of Bateman includes its 550 team members and 200 clients.
Bateman will be aligned alongside Elior North America's Valley Services brand, currently the nation's leading provider of meals on wheels programs. The addition of Bateman will allow Elior North America to expand both its geographic reach and its capabilities in serving the nation's seniors through delivered meals and at congregate locations.
"With a global increase in the number of seniors who are more discerning, this market shows definite growth potential. The acquisition of Bateman reinforces our positions in the USA and in the senior's market, in line with Elior Group 2021 objectives," declared Philippe Guillemot, Chief Executive Officer of Elior Group.
"Bateman currently serves complementary geographies to our senior nutrition brands with both nutritious meals and a customer service focus for this important customer group. This was a good opportunity to join efforts and consolidate our leadership on this market. We look forward to welcoming them and combining the best of our innovation, technology and customer focus to bring even greater value to our customers," said Brian Poplin, President and CEO of Elior North America.
Elior North America's senior nutrition focus includes home delivered meals and congregate nutrition services to the elderly through its Valley, Lindley, Sidekim and now Bateman brands. The company also provides foodservice solutions in the healthcare, education, corrections and business dining segments.
Contacts
Elior North America
Suzanne Manella, 630-440-9817
Suzanne.Manella@elior-na.com