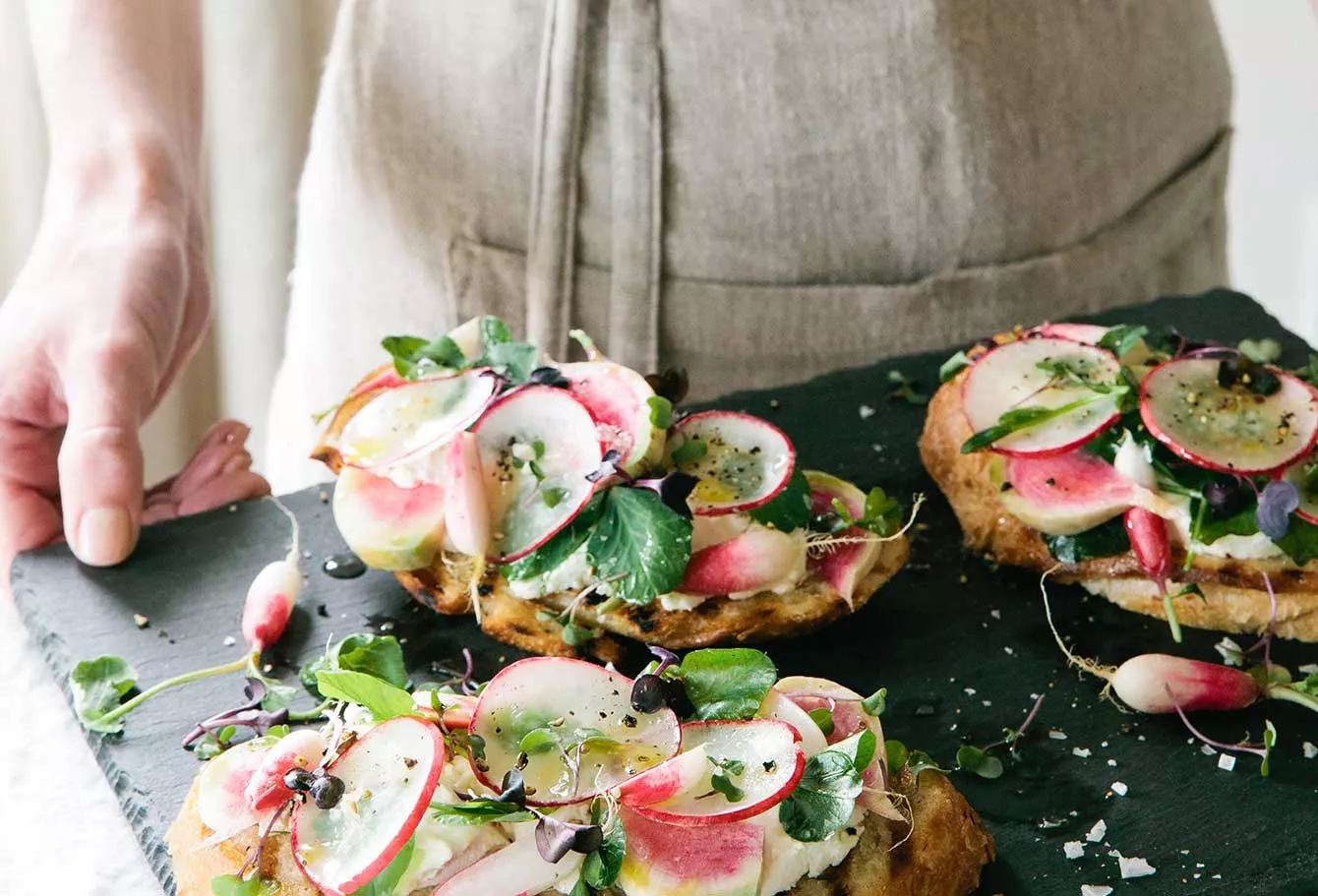 Elior NA Joins the NBRI Circle of Excellence for Outstanding Client Survey Results
The National Business Research Institute (NBRI) has awarded Elior NA the NBRI Circle of Excellence Award, which recognizes organizations that place a high value on client experience.
According to NBRI, "These organizations demonstrate their dedication by conducting best in class survey research with NBRI and taking action based upon the results."
The award is earned by NBRI clients that meet one or both of the following criteria:
Total Company score at or above the 75th percentile of the NBRI ClearPath Benchmarking Database
Improvement of five or more benchmarking percentiles in Total Company score over the previous survey
Elior NA's overall client survey score improved eleven (11) points from 2018 (we didn't conduct a survey in 2019 due to internal reorganization). These exceptional results are indicative of our team's dedication to the highest level of client satisfaction.
"This recognition by NBRI, based on the outstanding satisfaction scores we received from our clients, is a testament to the dedication, passion and spirit of service that our team members bring to their jobs every day," said Olivier Poirot, president and CEO of Elior North America. "I am grateful for our dedicated team members and for our clients and customers whose valuable feedback paves our path to continuous improvement."
Contributing to the 11-point increase are our areas of strength and improvement. Category strengths where our teams excelled are:
COVID-19 response
Sanitation
District Manager performance
Food Service Director performance
Service
Category improvements where our teams had significant advancement are:
Food Service Director performance
Customer loyalty
Service
Food quality
Delivery
We thank our team members for exceeding the expectations of our clients – and our clients for their essential feedback.