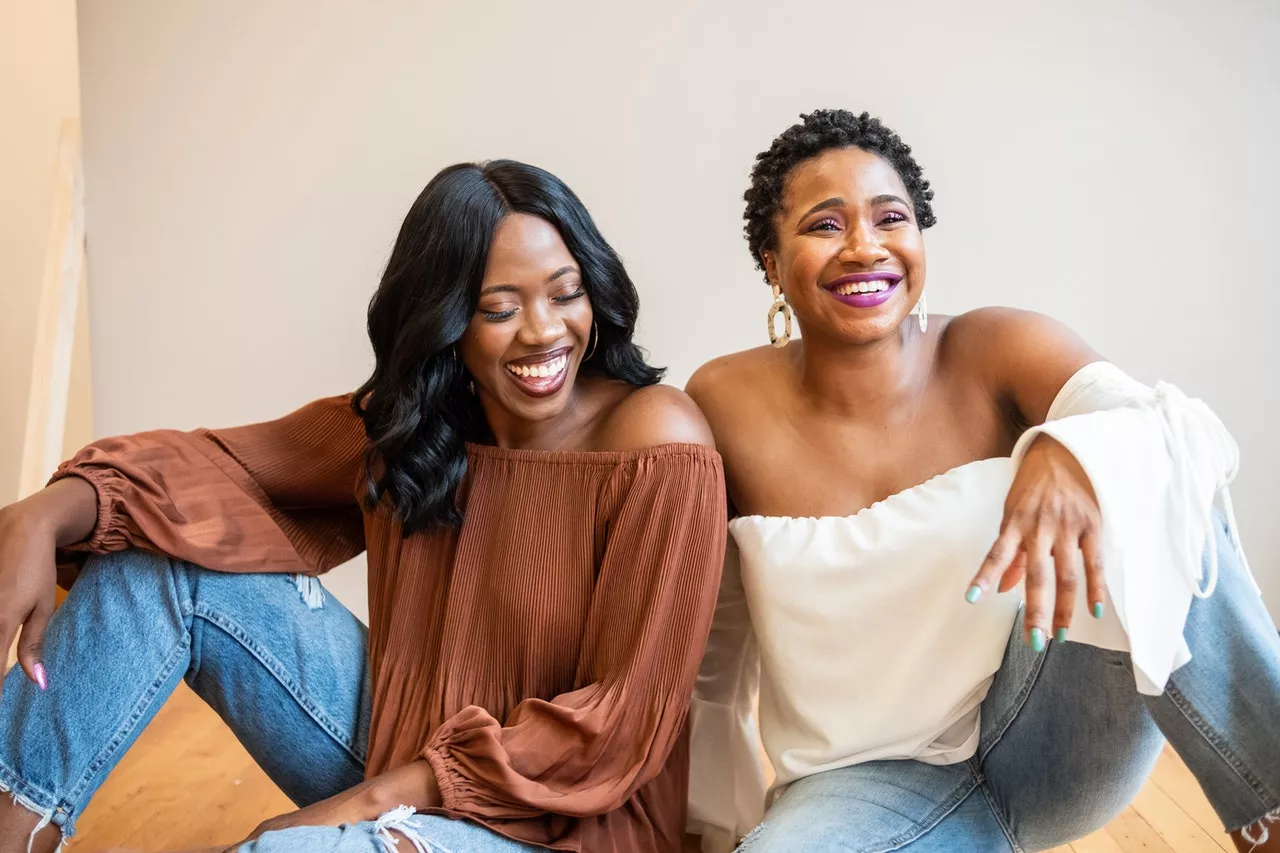 Elior North America Honors Black History Month with Performance by Spoken Word Poet
In celebration of Black History Month, the Elior North America DEI Council invited spoken word poet and storyteller, Hannah Hasan, to an hour of spoken word performance and a panel discussion on race and identity.
The virtual event was held on February 10 and included a performance by Ms. Hasan of select pieces from her work and an engaging discussion on race, identity and representation featuring Elior NA team members Jocelyn Negron-Rios, Executive Administrator; Adelee Cabrera, VP of Operations for Constellation Culinary Group; and Alexa Ponton, Social Media Manager.
"Hannah's performance gave a powerful voice to the experiences and feelings of many our team members of color," said Jocelyn Negron-Rios, who organized the event. "I received really touching feedback from team members across a wide variety of backgrounds, and I'm grateful to all who joined with open minds and hearts."
Hannah Hasan is the recipient of the 2021 Hermitage Fellowship and an award-winning, highly acclaimed spoken word poet and storyteller who believes that our stories can set us free. Her work focuses on themes of social justice, racial justice, women's rights, and more.
This event is part of a series of virtual events organized by members of Elior North America's Diversity, Equity and Inclusion Council. DEI virtual events are designed to celebrate diverse cultural identities, raise awareness of the challenges they face, and provide a space for dialogue and understanding across cultural identities at Elior North America.