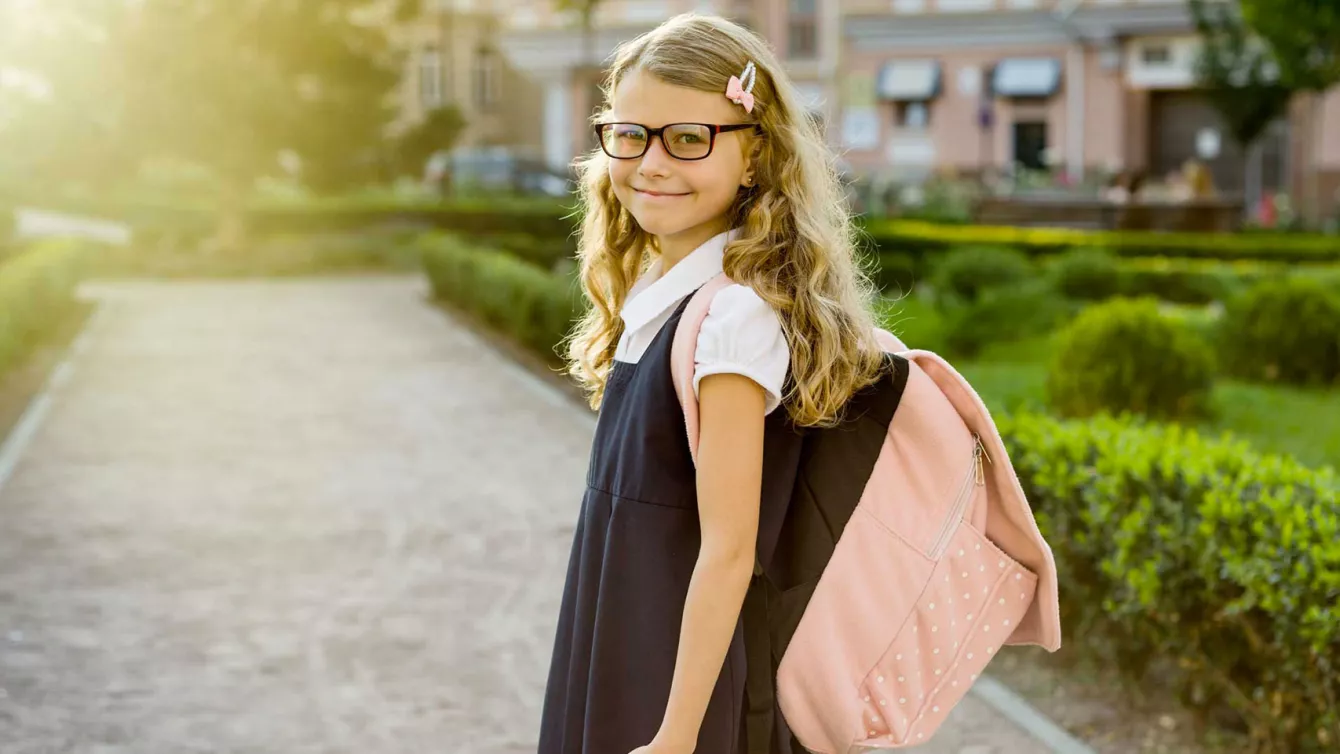 Elior North America Launches Lexington Independents to Strengthen Company's Education Segment
CHARLOTTE, N.C. (Feb. 24, 2020) – Elior North America, the fifth largest culinary management company in the United States, is bringing together the independent school teams from its legacy companies Aladdin, A'viands and Valley Services to operate under the name Lexington Independents. The combined group offers customized on-campus dining programs uniquely crafted to the needs of students, faculty and staff at independent schools.
Elior announced the news today at the National Business Officers Association (NBOA) Annual Meeting.
Lexington Independents is a sister company in the United Kingdom and part of Elior Group. As a chef-centric culinary management organization, it specializes in providing fresh, healthy and innovative dining experiences across independent school campuses nationwide.
"This move to join forces as Lexington Independents will allow Elior North America to strengthen client relationships and accelerate growth in our education segment by leveraging the expertise of our teams to deliver first-class student dining specifically for independent schools," said Candace Hogan, managing director of Growth for Higher Education and Lexington Independents at Elior North America.
Paul Kowalczyk, who has led operations at Aladdin for more than 10 years, will also guide the Lexington Independents team as managing director. He will focus on continuing to create dining programs that are tailored to the specific needs of each client and community the company serves.
"Lexington Independents has built its reputation on excellence in food services and gives us a great platform to provide students, faculty and staff with the best in culinary innovation, exemplary service and strong local teams," said Kowalczyk.
To learn more about Lexington Independents, visit https://lexingtonindependents.com.
About Elior North America
Elior North America enhances people's lives through culinary innovation and a commitment to providing exemplary service. The family of companies, with more than 20,000 team members, provides foodservice solutions and catering to more than 1,500 client accounts in five industry segments across the continental United States. Elior North America is among the top five contract foodservice companies in the United States. The company is part of the European contract catering firm Elior Group. Learn more at www.elior-na.com.
Contact:
Clare Rizer, crizer@thinklga.com
704-552-6565 / 704-654-6632