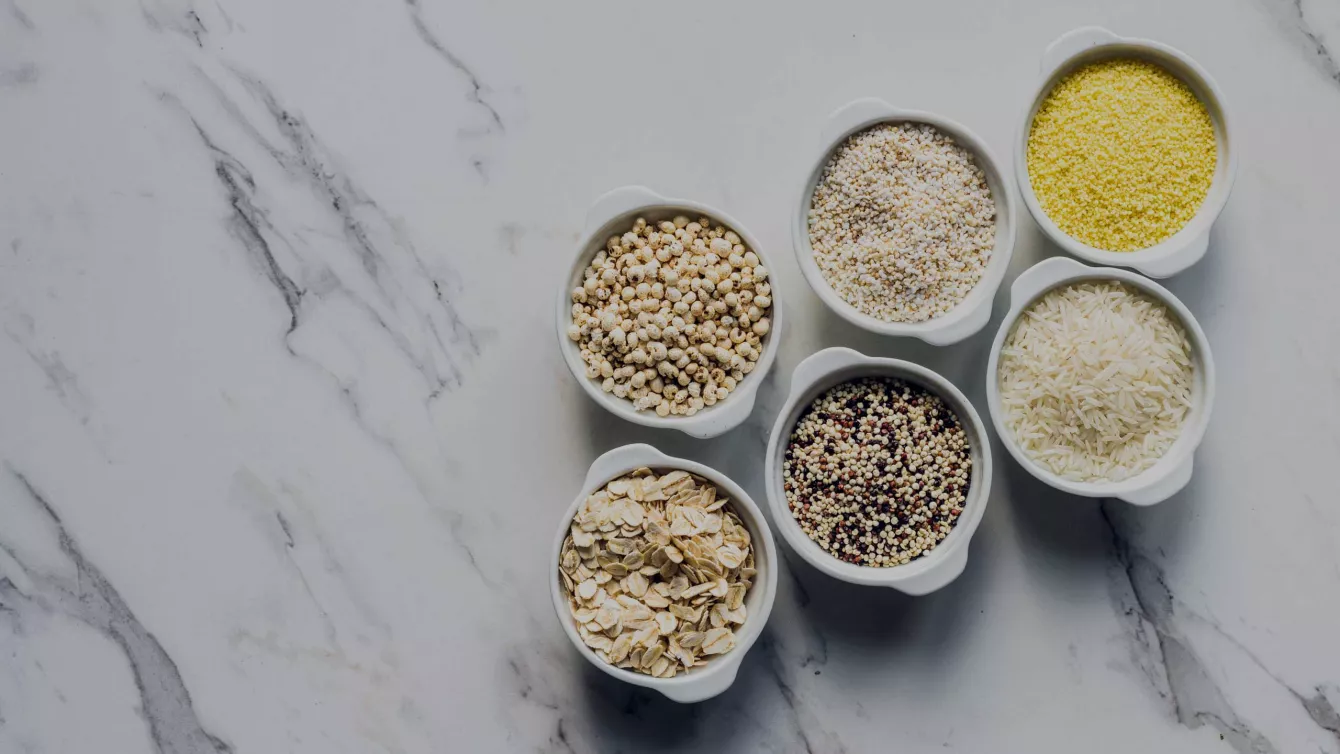 Gen Z's Digital Shift Gives Rise to Self-Service College Dining
Source: Gen Z's Digital Shift Gives Rise to Self-Service College Dining
PYMNTS: June 14, 2023
https://www.pymnts.com/connectedeconomy/2023/gen-z-digital-shift-gives-rise-self-service-college-dining/
With the rise in digital ordering and other convenience-focused technologies in recent years, college students increasingly expect to be able to eat what they want, when they want it.
In an interview with PYMNTS, Paul Kowalczyk, the head of Elior North America's Education segment, which includes its Aladdin Campus Dining college and university foodservice arm, discussed how the digital shift has affected students' dining expectations.
"The need for 24/7 access is becoming the norm," Kowalczyk said. "They want to be able to get something to eat on their time, and not just packaged items. We look at some of the machines and concepts that are available — you can make shakes, cookies, salads, pizza, and it's fresh."
Kowalczyk explained that this demand for all-hours access can be difficult for many institutions without extensive resources to meet in the context of traditional, staffed foodservice locations. As such, these kinds of automated, self-service solutions, such as camera-monitored mini-food stores, enable foodservice providers to meet this demand.
Generation Z consumers (as college and university students tend to be), disproportionately seek out dining options that give them control over where and when they eat, as PYMNTS research found.
Research from the April edition of PYMNTS' exclusive Connected Dining report "Connected Dining: Third-Party Restaurant Aggregators Keep the Young and Affluent Engaged," which drew from a survey of nearly 2,300 U.S. consumers, found that 69% of Gen Z consumers reported having used a third-party food aggregator in the previous six months, a greater share than any other generation. Additionally, Gen Z diners were five times more likely to use aggregators than baby boomers and seniors.
Kowalczyk noted an increased demand among today's college and university students for mobile order-ahead options, which makes sense, given the restaurant industry's digital transformation.
"Students are fixed to their phone," Kowalczyk said, "and what they want to do is make their dining choices online, ahead of time, and either have it delivered or picked up, so that it fits into their schedule."
Gen Z is disproportionately likely to order both for pickup and for delivery, according to data from PYMNTS' study "Connected Dining: Rising Costs Push Consumers Toward Pickup," which drew from a survey of more than 2,100 U.S. consumers. Forty-five percent of Gen Z consumers reported having purchased their most recent restaurant meal for pickup, and 14% for delivery, well above the 39% and 10%, respectively, of the overall population that did the same.
Looking ahead, in addition to the continued digital evolution of on-campus ordering and payment, Kowalczyk said he increasingly expects to see automation play a role in how colleges and universities meet students' food needs, especially in non-student-facing areas such as the kitchen.
"I'm really interested to see how AI will be helping our industry in the future," Kowalczyk said. "We've seen different innovations with robotics and such, and I think there's also going to be a lot of evolution in the back of the house with these AI systems."