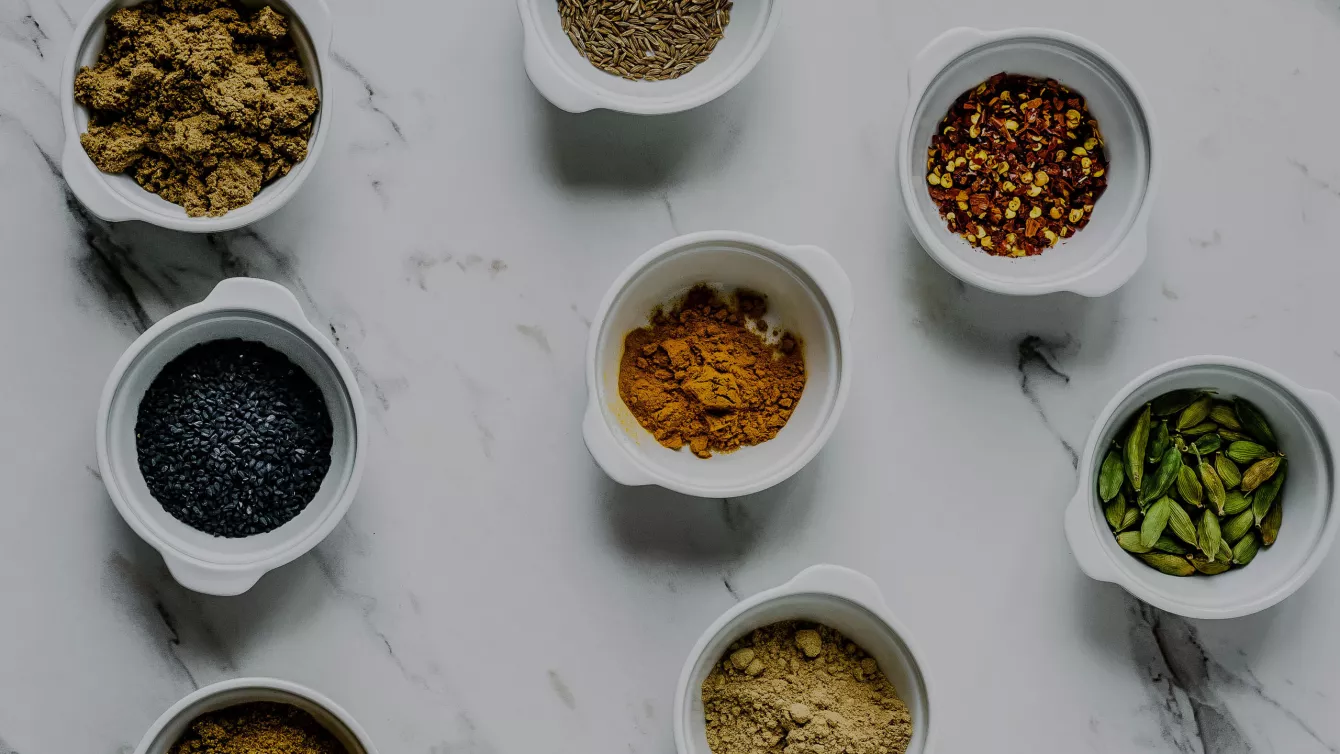 How Elior is strengthening on-the-job safety
Source: Gingerella, Benita. "How Elior is strengthening on-the-job safety." FoodService Director Magazine, 22 November 2022, https://www.foodservicedirector.com/operations/how-elior-strengthening-job-safety.
Just before the pandemic hit, Elior North America was looking to increase its employee safety. The food management company came up with the idea of a program where upper-level employees from different segments of the company could sign up to be Executive Safety Sponsors (ESS), who act as safety advocates and champions in addition to their normal job role.
"[ESS] really are an amazing extension of our corporate team," says Director of Risk Management Ashley Poderzay. "The fact that they can be our eyes and ears in the field and help play that role of translating for us what that field team really needs has been so beneficial."
Elior has used its ESS program as well as a 24-hour nurse hotline to make safety a part of the company culture.
Improving safety communication
Alongside their main goal of supporting safety initiatives and helping employees understand why safety matters, ESS also have a wide range of responsibilities.
For example, they participate in accident investigations and crisis response. They also help employees who suffered a work-related injury and now have work restrictions find a recovery role with revised duties.
Another focus for ESS is collaboration. Sponsors work with other departments to help design the safety programs that are tailored to their segment and partner with vendors to promote programs for slip-resistant shoes and more.
In addition to ESS, there are also safety champions: long-tenured employees who are regional, district or unit managers with a passion for safety and experience in dealing with incident investigations. Safety champions work alongside ESS to help maintain safety communication between lower-level employees and upper-level management.
[Safety champions] really get involved with relationship-based safety and maintaining a strong line of communication between our team members and upper-level executive support so everyone feels aligned and feels like they're a part of the team," says Manager of Risk Justin Devins.
Always on call
Elior has further boosted safety with a 24-hour nurse hotline that it introduced last year. Injured employees can call the hotline, and the nurse will perform an on-the-spot assessment on based on the details of the incident.
"They'll provide guidance on what level of care might be needed, and they have access available for the team members to nearby medical facilities," says Poderzay. "They can also arrange a telemedicine visit for the injured team member."
Since implementing the hotline, Elior has seen a reduction in medical costs and quicker recovery times for employees, Poderzay says.
"It's just helped the whole process with getting our team members back on the road to recovery more quickly," she says.
---
This story was originally published on Foodservice Director.