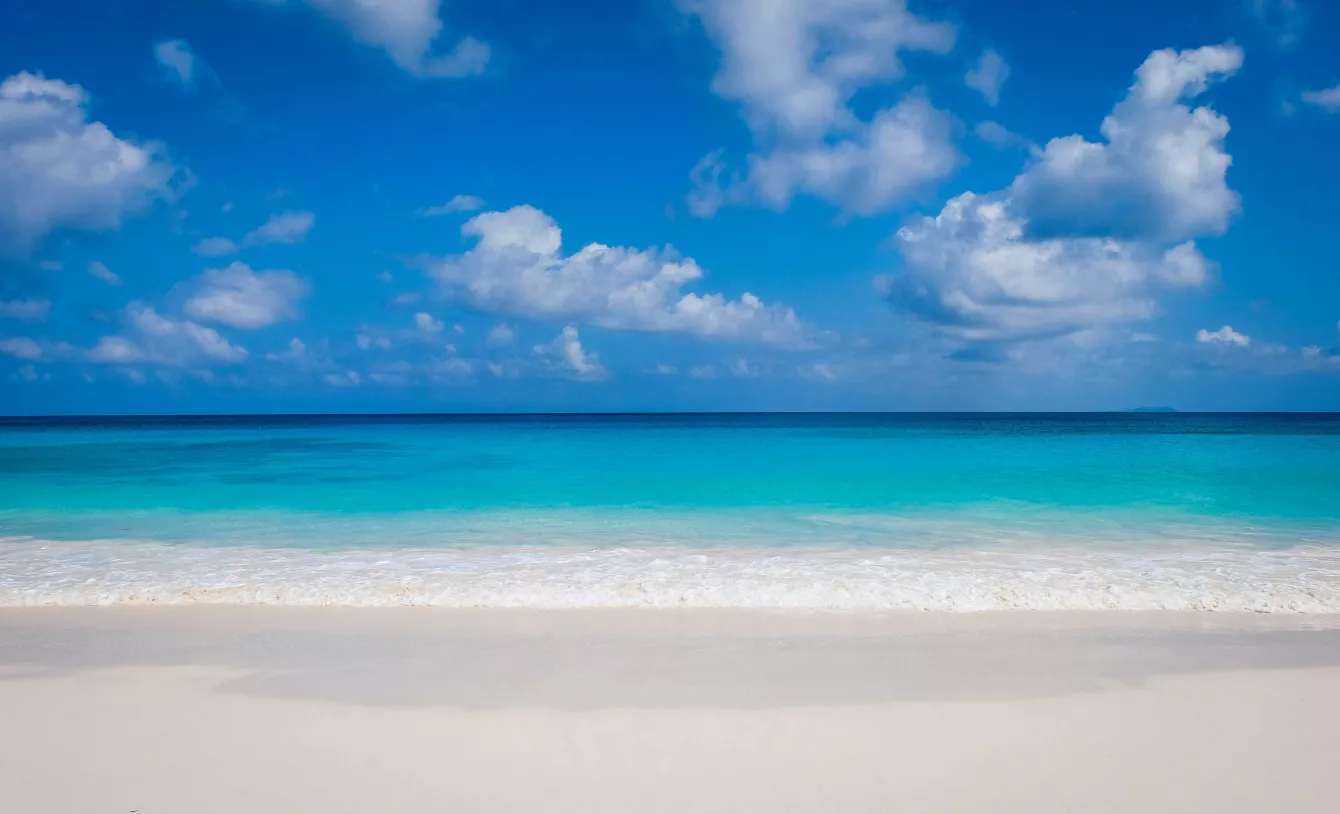 Mental Health Awareness Takes Center Stage During Event Panel
In honor of Mental Health Awareness month, Elior North America invited Dr. Julia Harper for a panel exploration of what practical mental hygiene is and how we can incorporate it into our everyday lives. Joined by Pam Souza, VP of Human Resources, and Adelee Cabrera, VP of Operations for Constellation Culinary Group, Dr. Harper discussed the separate, but complementary roles of the brain and mind, while also providing insightful tips for how we can maintain optimal brain and mind health.
One of the main takeaways from the panel discussion focused on the importance of including the brain in our overall wellness routines — taking the time to tune in with ourselves, see how our brain is doing and implementing changes conducive to our overall wellbeing.
This spotlight event brought mental health to the forefront and several team members reached out to share their positive feedback:
"Awesome Session!!! Great information! So Relevant!" – Tashua Coleman, Corporate Revenue Accountant
"Wonderfully delivered topical issue. Enjoyed the entire session!" – Bob Adamus, Business Development Director for Aladdin Campus Dining
"Such a relevant topic and I hope more discussions like this help all of us understand it's ok to admit we're struggling - first step to getting help" – Shannon Mallozzi, Director of Growth Marketing
Julia Harper, Ph.D., MS, OTR/L is a wife, mother, occupational therapist, business owner, psychologist, life coach & mentor, speaker and writer. She brings all of these roles together to serve her mission of helping people (all people) to live their lives beyond limitations. For over 25 years, Julia has worked as a pediatric occupational therapist focusing on creating brain-based therapeutic programs that tap into neural plasticity — the brain's ability to adapt and change. Her world-renowned therapy center offers a WAY to HOPE, which merges her two models: H.O.P.E. (Harper's Optimal Protocols for Enrichment), which focuses on re-wiring the brain and W.A.Y. (What About You), which retrains the mind to move beyond emotional and thought limitations.
This event is part of a virtual series organized by members of Elior North America's Diversity, Equity and Inclusion Council. DEI virtual events are designed to celebrate diverse cultural identities, raise awareness of the challenges they can face, and provide a space for dialogue and understanding across cultural identities at Elior North America. A special thank you to DEI Council Members, Jocelyn-Negron Rios, Adelee Cabrera, Emily Carey and Alexa Ponton for organizing this event.