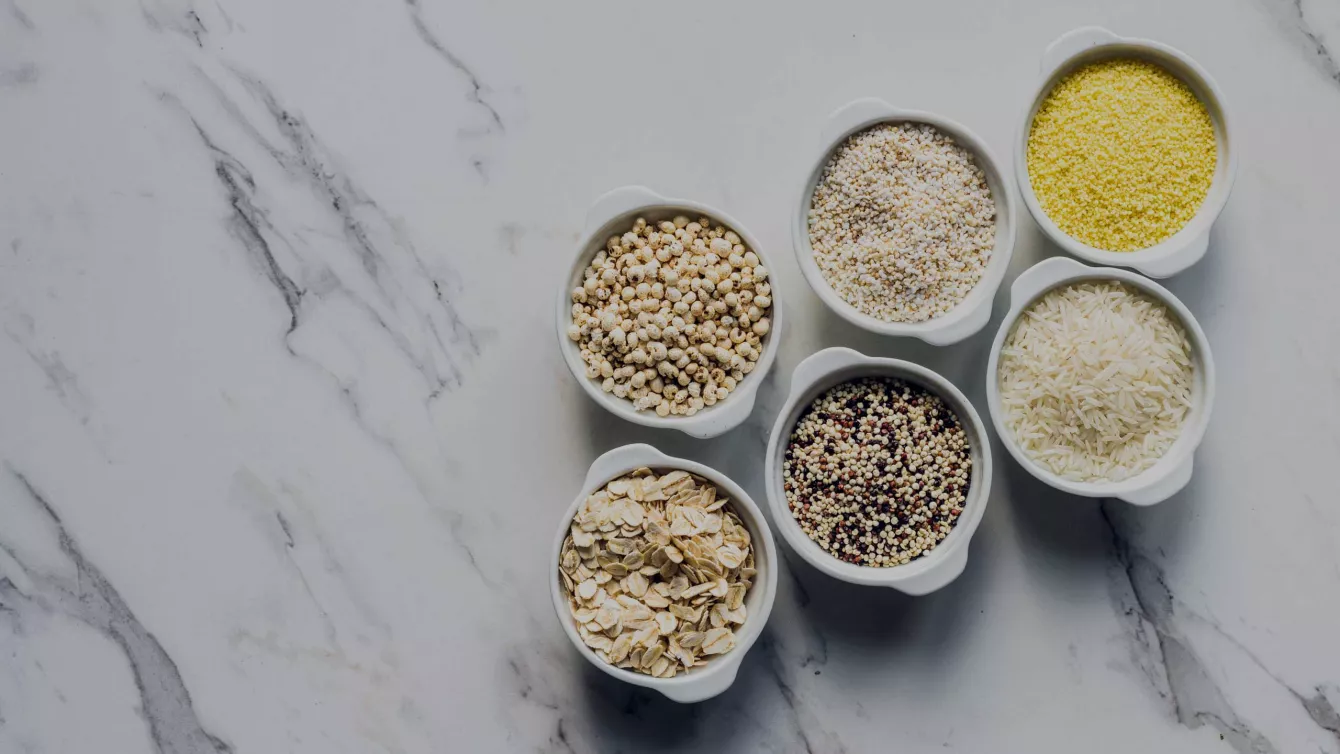 Nine contract firms top the Humane Society's Protein Sustainability Scorecard
Source: "Nine contract firms top the Humane Society's Protein Sustainability Scorecard"
Food Management, April 25, 2023
https://www.food-management.com/sustainability/nine-contract-firms-top-humane-societys-protein-sustainability-scorecard
The Humane Society of the United States (HSUS) has just published its annual HSUS Protein Sustainability Scorecard evaluating food service companies on their environment and animal welfare commitments. It found that with increasing client demand and public concern, virtually all major food service companies have claimed sustainability as central to their business model, but some have been more successful than others in implementing concrete strategies to reduce their environmental impact, such as reducing the amount of animal products served, as animal products have a much larger environmental footprint than plant-based foods, using more resources and causing more GHG emissions. HSUS had sent a survey in March to the largest food service companies to collect specifics about their sustainability goals and then then ranked them on three simple metrics: transparency, goals and execution on a plan of action.
"Food service companies can play a huge role in mitigating the harmful effects of climate change by reducing their animal-based offerings and increasing their plant-based offerings," said Karla Dumas, vice president of food service innovation at the HSUS. "When companies have sustainability commitments without measurable strategies for increasing plant-based menu items, it raises doubt about their commitment to sustainability. Customers deserve to know which companies are following through and which companies are falling short."
The companies that ranked the highest, along with their commitments, are...
ISS Guckenheimer—55% of all offerings will be plant-based by 2025;
HHS, LLC—50% meatless and/or plant-based retail menu offerings by 2025, plus a goal to reduce animal protein purchases by 10% by 2024;
Fresh Ideas—50% of menu entrees will be plant-based by 2025, plus a goal to reduce animal protein purchases by 5% by 2025 (Note: Fresh Ideas was acquired by Compass Group last summer and is now part of its Chartwells unit)
Metz Culinary Management—50% or more plant-based dining menu offerings by 2025;
Sodexo USA—33% plant-based menus by 2025 and 50% plant-based menus on Sodexo's U.S. Campus segment by 2025;
Elior North America—50% of menu and recipe development for entrees will be completely meatless by 2025, with an emphasis on plant-based proteins;
Southwest Foodservice Excellence—will increase plant-based offerings by 10% by the end of 2024, reaching 36%-40% plant-based options overall;
LPM & Affiliates, dba Epicurean Feast Cafés—40% of menu entrees will be plant-based by 2025, plus a goal to reduce animal protein purchases by 5% by 2025; and
Creative Dining Services—50% of entrees served will be plant-based by 2025