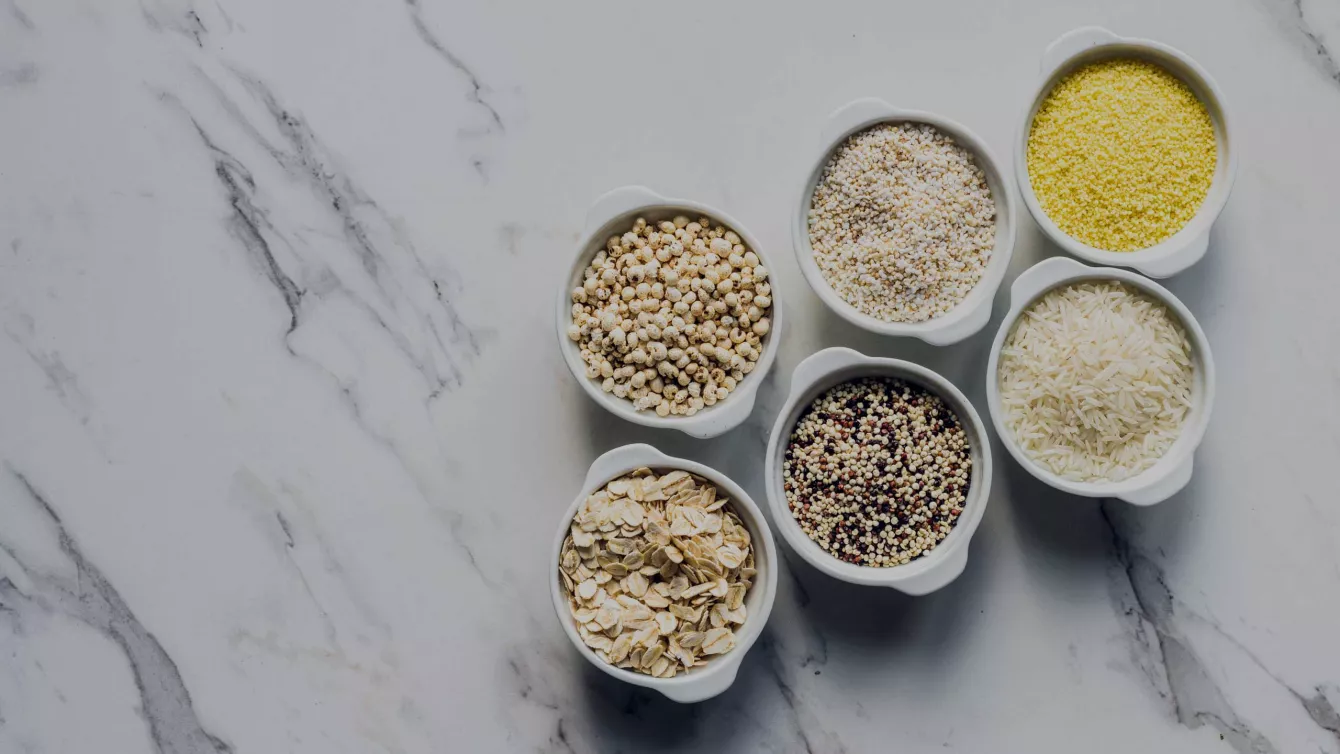 Paul Averill is Creating a Culture of Safety at Elior North America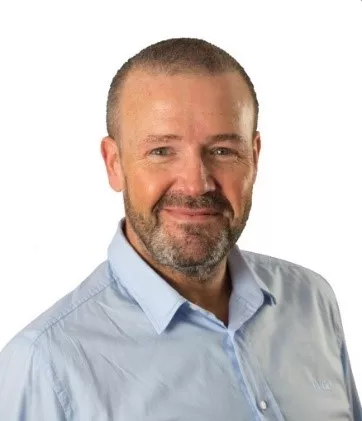 Safety at Elior North America is more than just a department, it is a culture. One of the people helping build that culture is longtime Elior team member, Paul Averill. A recent transplant from Elior UK, Paul is establishing a culture at Elior North America that makes safety a priority for every team member.
Paul recently recently sat down with Elior North America Communications Manager, Michael Steen, to talk about his career path, and how she is working to make Elior North America a safer place for everyone.
MS: What is your first impression of Elior North America and how have you been settling into your role?
PA: It has been an education for me, I've had an amazing time. I've met so many fantastic new colleagues and I've been able to get out and about and explore the US and visit some of our locations. It's very different, but it's been a fantastic few months for me.
MS: Where did you grow, and what was your favorite part about growing up there?
PA: I grew up in a small city called Newcastle-upon-Tyne, which is in the northeast part of England. It's around 300 miles north of London. Newcastle's known for its friendly people, its vibrant nightlife, as well as our passion for football, or soccer as it's called in the U.S. I think what I loved most about growing up there was, there was always something to do and places to go without traveling for better part of the day. Newcastle's really close to the Scottish border regions, which means we're very close to the mountains, and we've got the beautiful beaches of Northumberland. There's lots of historic places in the area, lots of stately homes and medieval castles and other historic places. I had a great time and was never bored as a as a youngster.
MS: As Director of Safety, can you just tell me a little bit more about your role specifically here at Elior North America?
PA: My role within the safety team here at Elior North America is to steer our safety function and working with our segments to ensure the best opportunities to drive a positive safety culture throughout the whole organization. Our mission here at earlier North America is really simple, it's to return each team member back home in the same, or even an improved condition, as they came into work.
MS: Safety is a very important part of any company. What steps are we taking to create that culture of safety?
PA: There is a lot of work that has happened in the past and there's been some really great strides made to create that positive safety culture. I now see an opportunity to evolve that even further through an engagement program that I'm currently creating to strengthen our network of executive safety sponsors to make sure that the safety corporate function is more aligned with the business, and be more visible in the business. There are a lot of opportunities when you think about culture and how that's created. It doesn't just take one person or one function, it takes all of us together to achieve it.
MS: Can you tell me a little bit more about your Elior North America journey? How did you get to where you are today?
PA: I've worked for Elior in the UK for the past 16 years, with the last 10 of those as head of the UK safety function. Internal mobility's enabled me to be one of, if not the first, organizational transfer across the whole value of Group into a permanent role in another country. Prior to working in a safety capacity, I worked in various operational roles. Early in my career, I worked in an operational capacity, I was a unit manager in our concessions business where I oversaw operations at the oldest provincial theatre in the UK. It was a fantastic job in a fantastic location and a great opportunity for me to learn about the world of contract catering. It also provided lots of opportunities for me to watch the performances at the theatre and meet those fantastic performers. It was a great place to work and help me work my way up in my career. I held a lot of different operational roles, but I always had an ambition to work in the safety arena. It literally affects everybody, no matter what your role or your function, from our seasonal workers to unit managers, district managers, corporate functions, and even our executive committee.
MS: When you're not at work, what would we find you doing in your free time?
PA: Now that I'm here in the U.S., I'm really enjoying exploring and learning more about the country and the culture which is so very different to the UK.  I'm also a keen cook. I enjoy cooking and having my little experiments. I'm an avid reader and I'm also a very active walker. I like nothing better than to be hiking in the mountains, but I'm equally happy strolling along the beach. I've recently been to the Blue Ridge Mountains where I did a lot of walking. I've been to Charleston and Myrtle Beach where I spent many a happy hour just walking and exploring.
MS: Safety is something that we can all be a more educated on. What is one thing you would tell the rest of Elior North America about safety?
PA: Safety is rarely used as a collaborative piece to help drive improvement in the organization. I think everyone needs to know that the safety team is here to help. We want every team member to think safety first to help ensure the safety of everyone who works for organization and those that may be impacted by our activities, such as our customers and our clients. Everyone is equally important.