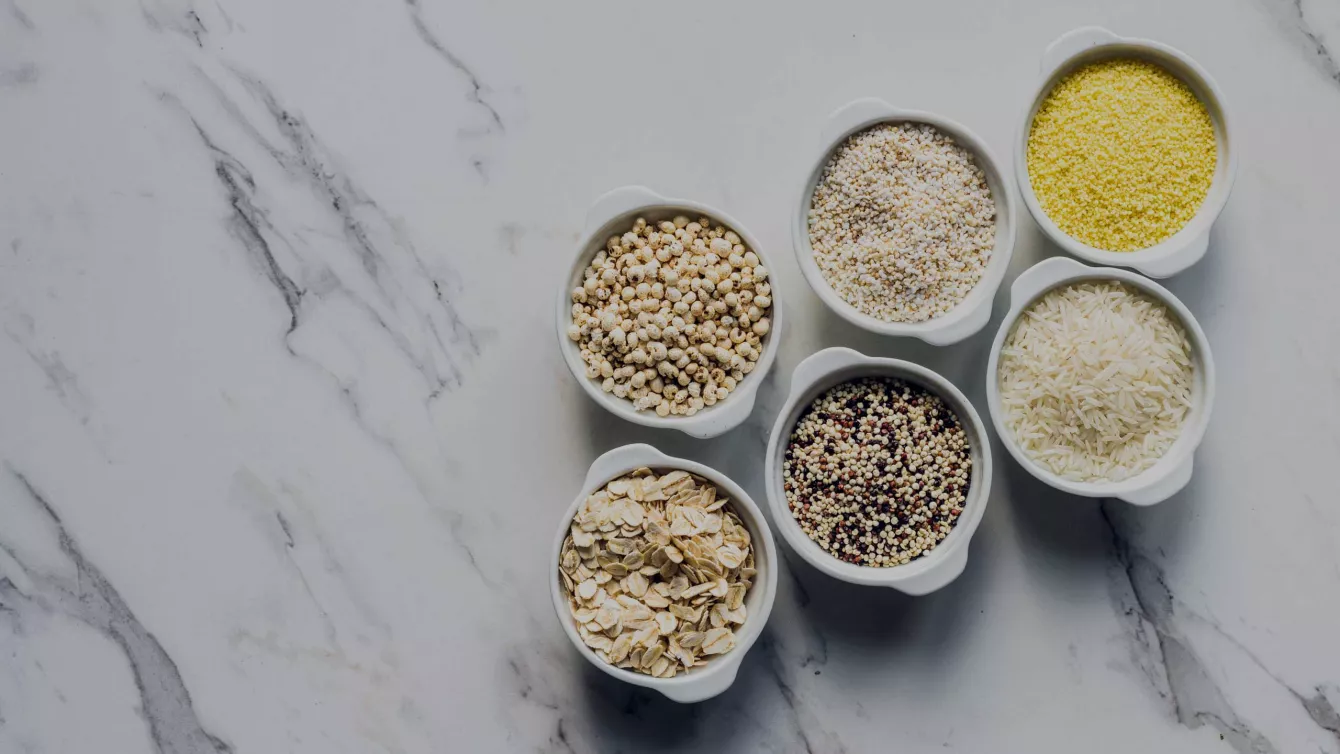 Rene Ruiz is Making a Name for Summit in the Southwest
Innovation is at the core of Elior North America's vision. Constantly striving to innovate on behalf of our clients is crucial to strengthening our partnerships, and providing solutions to every kind of problem.
Perhaps no one embodies the innovate culture quite like Rene Ruiz, a district manager for Summit in Roswell, New Mexico. With a positive attitude and willingness to say yes to any request, Rene has taken a small catering service in the Roswell community and expanded it into multiple states.
Rene recently sat down with Elior North America Communications Manager, Michael Steen, to talk about his career path, and how he has helped put the Summit catering services on the map.
MS: Can you tell me a about your role at Elior North America?
RR: My current position is as a district manager. I oversee the southwest region, consisting of New Mexico and into California. I oversee everything from operations, financials, customer service, and team member training.
MS: What is your history with Summit, and how did you get to where you are today?
RR: I began my work in food service in college, and started working for Summit in Roswell, New Mexico in 2005. At that time, they only had a few accounts in the New Mexico area, and I started working at the Chaves County Detention Center.
Then, five years ago, I was promoted to a district manager and began helping grow our business in the region.
MM: You have started a very impressive catering program through Summit in New Mexico and California. Can you tell me more about how that process began and your growth so far?
RR: It really all started at the small jail in Roswell, New Mexico. We started serving 750 meals a day in that area and then we started seeing opportunities first at Chaves County. After doing some small coffee drops and caterings for the jail, the county manager asked if we could cater for the county building.
We continued to pick up new opportunities in the community, including a federal program where police officers from all over the world to Roswell to train. We started cooking for them once a month, before expanding to providing meals for their delegates seven days every week.
With trainees coming in from all around the world, it forces you to be familiar with food all over the world and create diverse menus that also observe dietary, religious, and other traditional restrictions. It really became an exciting challenge for our teams.
We have picked up catering deals with many other clients in the area including a local ROTC branch, the local Boys and Girls Club, and Eastern New Mexico University, all culminating with the Roswell airport. It is a very small airport, only running a few flights every day, but we have a few micro markets, and recently introduced a bar with great drink and food specials. It has become an very exciting opportunity for us.
MM: Everything you and your team have accomplished is truly inspiring, Rene. From my observation, you seem to have such a positive attitude, and no matter what, you're always willing to say yes. How has that attitude helped you succeed?
RR: My attitude has been, even if we don't know how to do it right now, we're going to figure it out.
I think the number one thing is to build a team. Build a team you can trust, that has different types of expertise. You cannot do this without not having a really good team, that's the number one part of the client relationship.
MS: You're very busy and continuing to expand your reach with this catering feature, but what would we find you doing during your free time?
RR: Mostly enjoying time with my family
I have two grandchildren I really enjoy seeing on the weekends and watching play soccer. Enjoying family and going on vacations is my main thing outside of work.