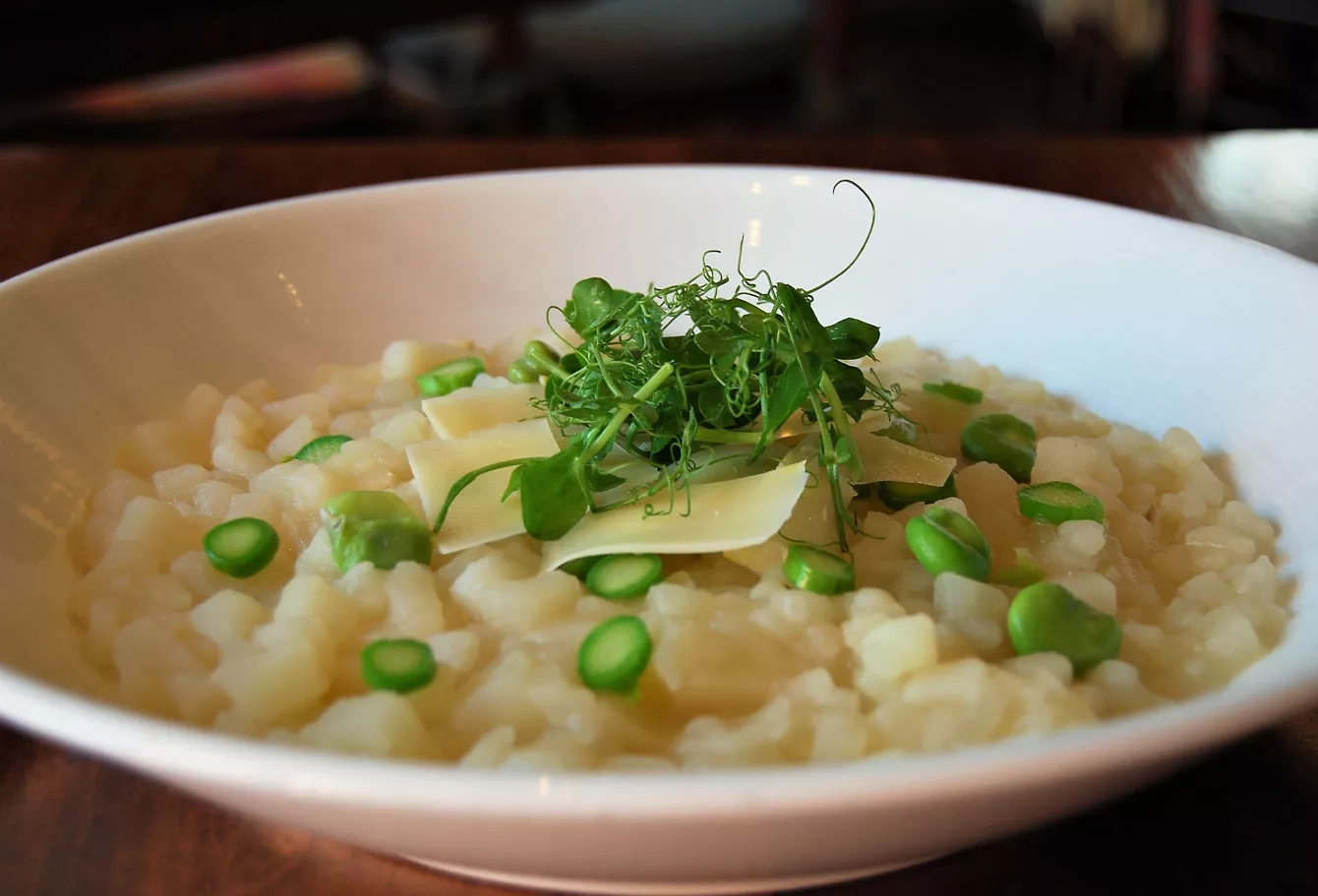 Rescue Recipes Throwdown Contest Calls for Creative Food Waste Creations
In celebration of Earth Day, we're launching the Rescue Recipes Throwdown, a contest that encourages chefs from across our companies to create delicious recipes from food that could have been destined for the landfill!
Food waste is a global challenge. In the U.S. alone, an estimated 63 Million tons of food waste is generated every year, and the foodservice industry is responsible for around 5 million of that, according to ReFed, a national nonprofit dedicated to ending food waste across the food system.
According to the EPA, we throw out so much uneaten food that almost a quarter of our landfills is made up of food alone, producing damaging greenhouse gases. And there's also a business impact from food waste. Over-production, mistakes in preparation and not maximizing yield from product can result in unnecessary expense.
Our teams actively fight against food waste in their units every day, but in honor of Earth Month, we wanted to up the ante for our talented and Earth-conscious chefs.
Each month through September 2021, one creative chef will win a grand prize of a $500 Hubert gift card to spice up their kitchen. Additionally, two talented chefs will each win a runner-up prize of a $250 Hubert gift card per month.
Recipes must feature rescued ingredients and will be judged on taste, visual appeal, creativity, and use of rescued ingredients.
We can't wait to share our chefs' recipes with you. Check back here every month to see our latest winning recipes and their chefs!