TrustHouse Services Group Acquires ABL Management
Correctional and Higher Education Clients to Benefit from Broad Technology and Culinary Resources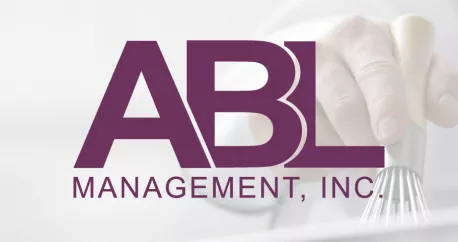 (Charlotte, NC – November 23, 2015) – Culinary management leader TrustHouse Services Group has announced its acquisition of ABL Management, a Baton Rouge, LA based provider of dining services to the Correctional market and its subsidiary, ABL Educational Enterprise, which provides foodservice to the Higher Education markets. ABL will continue to operate under its name, and will be led by John Appleton, its current President and founder, who will report directly to Brian Poplin, TrustHouse President and CEO.
"Adding ABL's nearly 200 Correctional and Higher Education clients will enhance our existing portfolio," said Michael J. Bailey, TrustHouse Chairman and co-founder. "They are well known for their strong client relationships and their depth of experience in the markets they serve."
The acquisition will provide ABL with access to the expertise, resources and economic strength of a global organization, allowing greater opportunities for ABL employees and expanding the TrustHouse Services portfolio.
"We pride ourselves on our client relationships, many dating back decades," said Appleton. "In the Correctional market, delivering high quality nutritional options plays a crucial role in ensuring overall security and safety, because our meals are often the daily highlight, and in Higher Education, culinary innovation remains the focal point."
"ABL's reputation for having a customer-centric focus aligns well with TrustHouse's market-leading offerings in these segments," said Poplin. "We welcome ABL's 800 employees and nearly 200 client accounts and our goal now is to enrich the employee and customer experience through enhanced technology and a commitment to exemplary service."