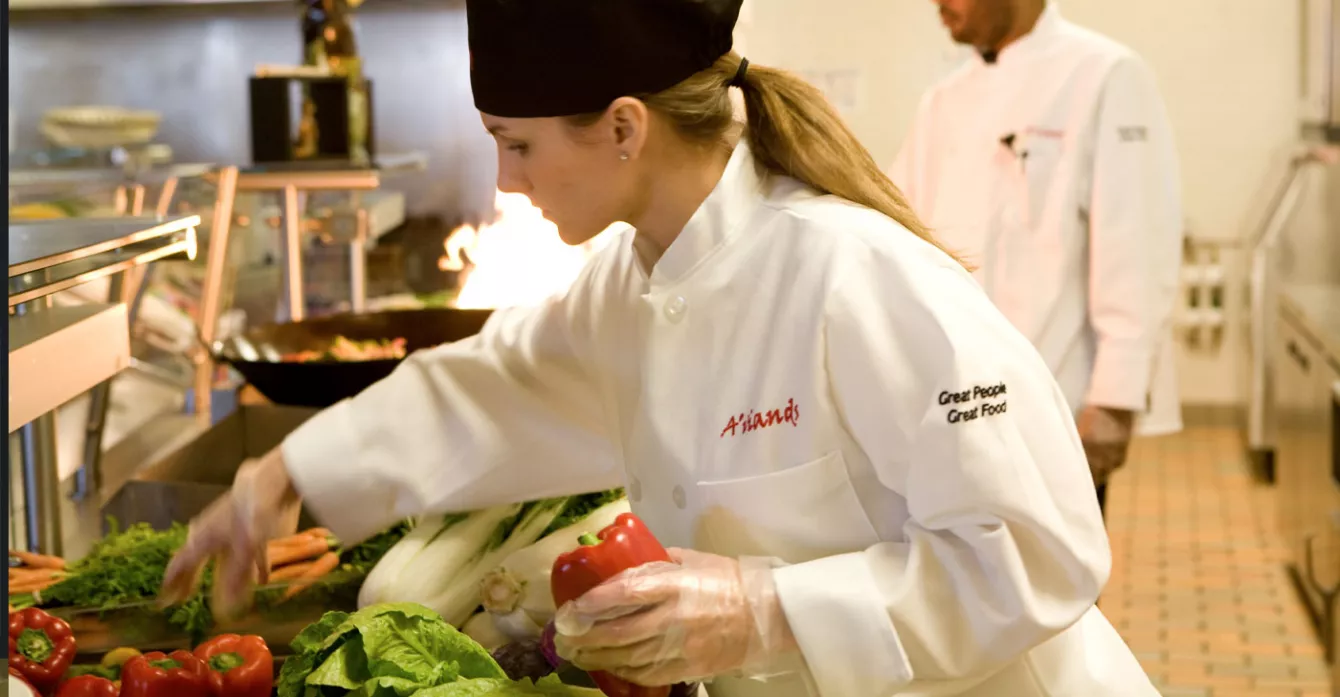 TrustHouse Services Group and A'viands Food and Service Management LLC Join Forces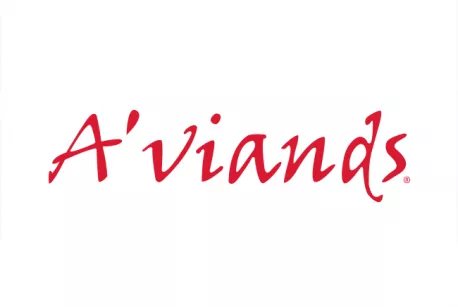 Charlotte, NC and Roseville, MN – July 26, 2011 — TrustHouse Services Group, a leading Healthcare and Education-focused food services company, announced today a merger with A'viands Food and Services Management LLC and its wholly owned subsidiary Summit Food Services LLC. The transaction is scheduled to close in early August. TrustHouse is a portfolio company of Gryphon Investors, a San Francisco-based premier middle-market private equity firm. Terms of the transaction were not disclosed.
A'viands, headquartered in Roseville, MN, is a premier food services provider operating in 13 states and generating over $90 million of annual revenue. Over 90% of A'viands' revenue is derived from the Education, Healthcare and Corrections sectors.
The combined company will rank among the top 10 food services providers in the United States, and will be one of the leading food services providers focused primarily on the Healthcare, Education and Corrections sectors.
The Chairman and Chief Executive Officer of TrustHouse, Michael J. Bailey, said, "We are absolutely delighted with this transaction. It truly is a significant strategic milestone for both companies, allowing us to achieve significant critical mass, with combined annual revenue in excess of $200 million, operating in 32 states. We are also excited that A'viands will expand TrustHouse's services into the corrections market."
Going forward, A'viands will continue to operate as a stand-alone division managed by current CEO Perry Rynders and his team. Rynders said, "We are also very excited about the transaction, as this is a great step for A'viands. A'viands will continue as an autonomous operation within the TrustHouse Services Group, and our focus will remain very much business as usual. TrustHouse provides broader access to capital and additional resources to help us drive A'viands forward. Our combined strength will create greater opportunity for our clients and all of our stakeholders."
A'viands' management will continue to own a significant equity stake in the combined company.
Gryphon Partner Keith Stimson commented, "The industrial logic of combining TrustHouse and A'viands was compelling to all stakeholders, and the combined company creates a clear independent leader in the Healthcare and Education-focused contract food services space. This is a very strategic transaction and we are thrilled to have Perry and his talented management group as part of the team."
The transaction was brokered by Charlotte, NC-based McColl Partners, and Parker Poe Adams & Bernstein, also based in Charlotte, acted as lead counsel for TrustHouse.
About TrustHouse
TrustHouse Services Group (www.trusthouseservices.com) is a leader in the attractive Healthcare and Education-focused food services space, and manages over 200 client accounts across 22 states. 98% of the company's revenues are derived from the Healthcare and Education sectors. Divisions of TrustHouse include Aladdin Food Management based in Wheeling, WV, AmeriServe Food Management headquartered in Columbia, MO and Fitz Vogt & Associates located in Walpole, NH. TrustHouse is headquartered in Charlotte, NC and was founded by Michael J. Bailey and Gryphon Investors, a San Francisco- based premier middle-market private equity firm.
About A'viands
A'viands Food and Management Services (www.aviands.com) is a premier food services firm, and manages over 200 client accounts across 13 states. Based in Roseville, MN, the company was recently named one of the top 50 fastest growing privately held companies in the Minneapolis/St. Paul area. The company's wholly owned subsidiary, Summit Food Services Management LLC, is based in Albuquerque, NM. A'viands was founded by William Benzick, who was joined shortly thereafter by Perry Rynders and Rick Sorel, President.
About Gryphon Investors
Based in San Francisco, Gryphon Investors (www.gryphoninvestors.com) focuses on leveraged acquisitions of, and growth investments in, middle-market companies in partnership with experienced management. Having managed $1 billion of discretionary equity capital, Gryphon has an extensive track record of investing $25 to $75 million of its own capital in companies with sales ranging from $25 to $250 million. Gryphon prioritizes investment opportunities where it can form proactive partnerships with owners and executives to build leading companies, utilizing Gryphon's capital, professional resources and operational expertise.
Contacts
TrustHouse: Michael J. Bailey (704) 424-1071
A'viands: Perry Rynders (651) 631-0940
Gryphon: Caroline Luz (203) 656-2829