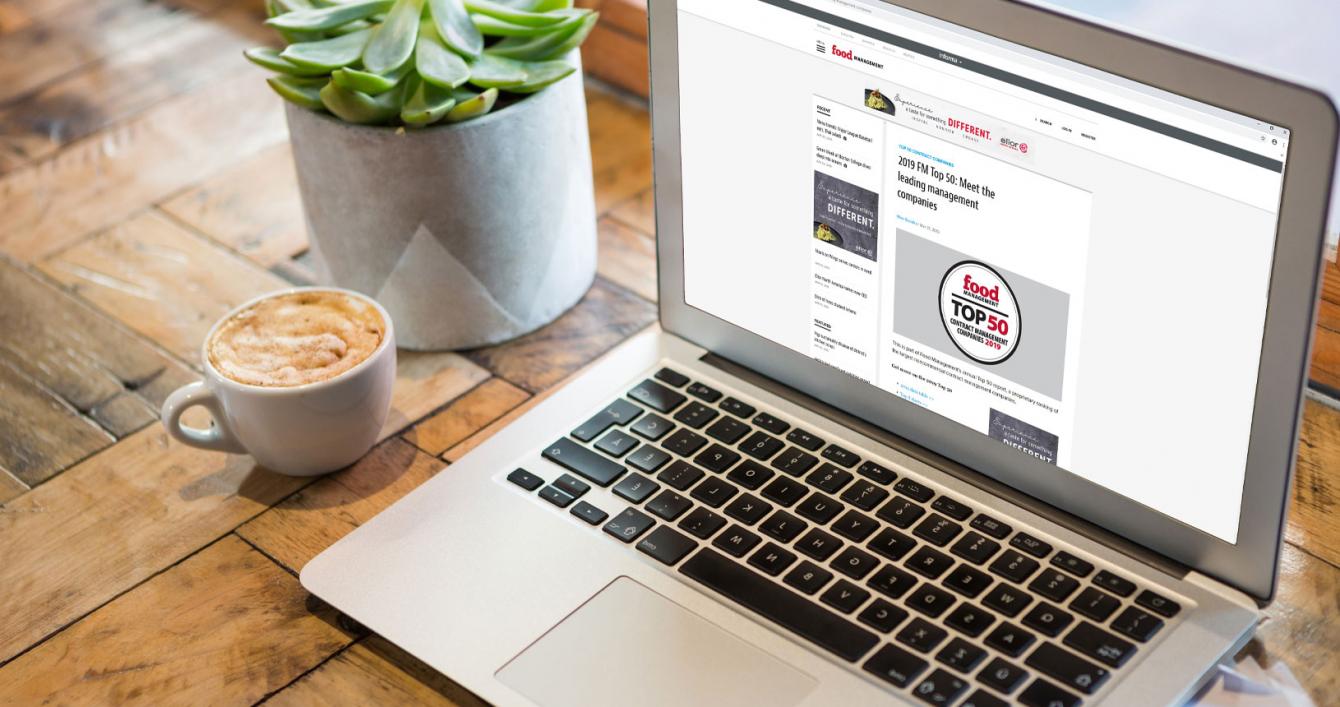 Industry veteran to lead operations for the company's portfolio of brands

Read more...

Aladdin's first Maryland partnership underscores its continued commitment to HBCUs

Read more...

Maker of Diabetes-Friendly Frozen Meals Will Help Raise Awareness of Healthy Food Choices

Read more...

Seafood Watch-recommended frozen wild salmon, with responsible canned tuna and shrimp to be added in 2020

Read more...

La Belle Helene is located in the building where Elior has its headquarters and is designed to showcase the organization's culinary expertise.

Read more...

Right Course meals – smart, delicious, easy and now available in over 275 H-E-B stores

Read more...

How Elior makes fresh and local viable for the long-term

Read more...

Corporate HQ Moves to 300 South Tryon and Plans Restaurant, Coffee Shop

Read more...

Elior Group acquires Lancer Hospitality, reinforcing the Group's position in contract catering in cultural and education venues in the US

Read more...

Elior Group to acquire Preferred Meals, strengthening the company's position in the us education & senior nutrition markets

Read more...

Trusthouse Services Group launched new brand identity as Elior North America at the National Restaurant Association show, industry's largest gathering

Read more...

The transition to Elior North America is more than just a name change.

Read more...