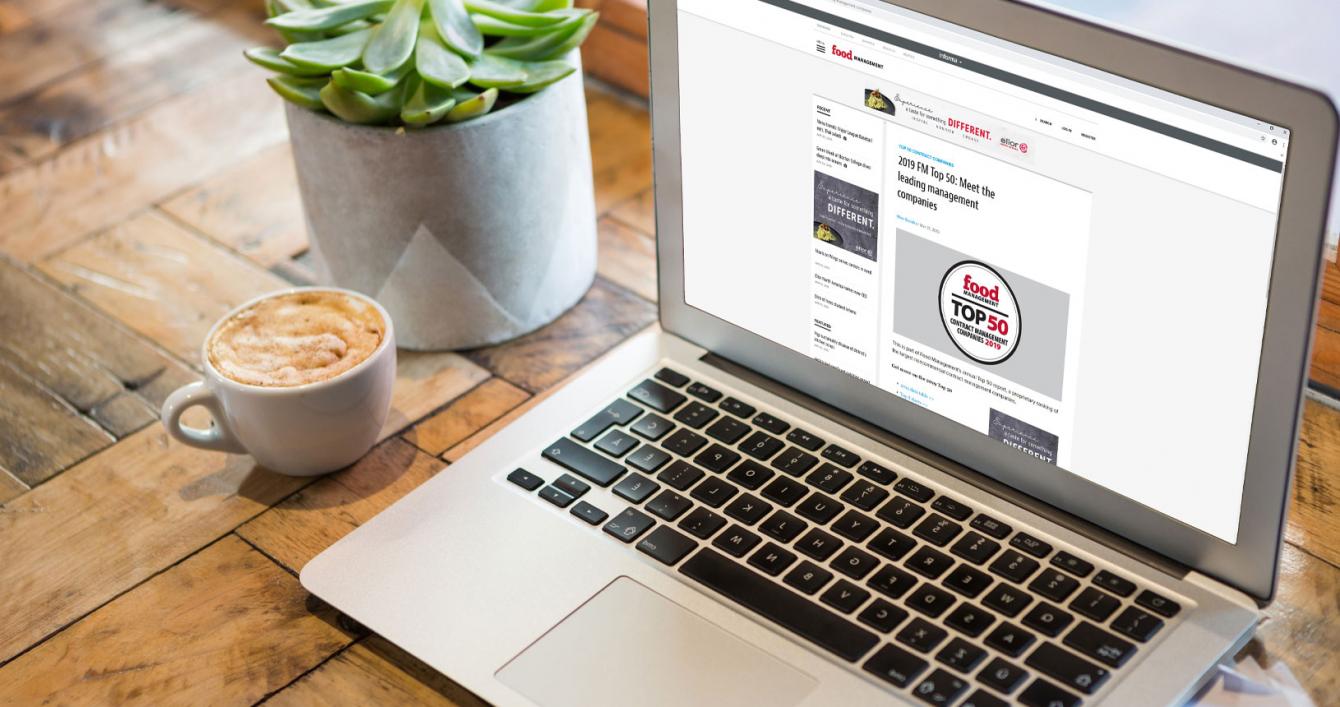 Elior North America delivers innovative culinary experiences uniquely tailored for every local community it serves.

Read more...

Correctional and Higher Education Clients to Benefit from Broad Technology and Culinary Resources

Read more...

Patients and Seniors across the U.S. To Benefit from Innovative Dining Solutions, Personalized Service, and the Strength of Global Resources

Read more...

Expanded Portfolio of High-End Dining Options Will Enhance Customer's Palates

Read more...

Food Service Company Making the Transition Within Five Years

Read more...